Radiohead Tickets Sell Out In Seconds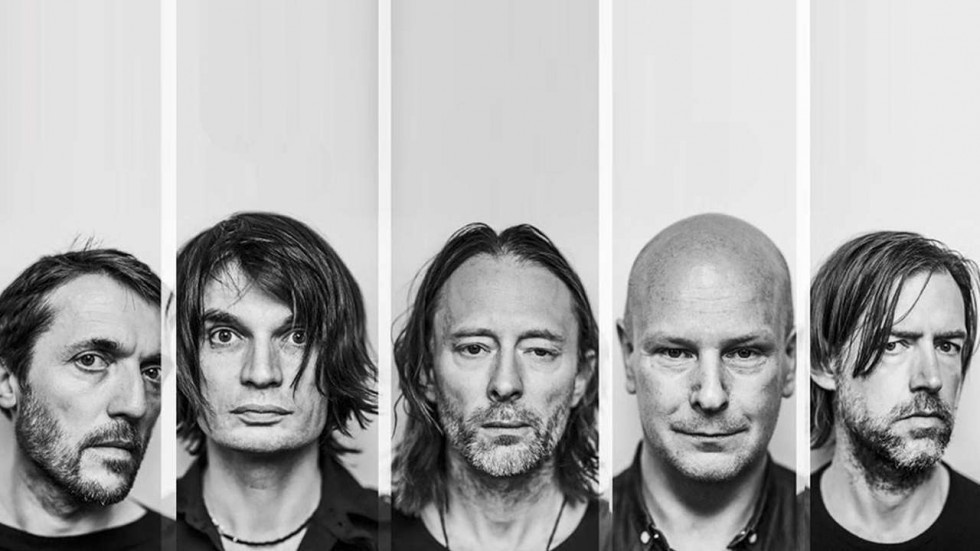 Radiohead are set to play Dublin's 3Arena in 2017.
The British band will play their first Irish gig in years, sending fans who had been waiting for their return to Ireland into a frenzy.
It's no wonder then that tickets for the June 20th gig sold out in mere seconds after going on sale this morning at 9am.
Some 10,000 tickets were instantly gone and as always, people are already re-selling the tickets for crazy prices.
Viagogo.ie shows tickets for the gig on sale for up to over €600 for one ticket. Page views on the site are in the hundreds, proving how desperate unlucky fans are to get their hands on the highly in-demand tickets.
However fans are being warned that if they purchase a ticket from a re-sell, entry to the gig is not guaranteed as names will be printed on tickets and will ID must be presented to show that they are the rightful ticket holder. These new anti-tout measures may hopefully lead to more genuine purchases for tickets as touts will not be able to sell on the tickets if names are needed.
More from Entertainment