Red Hot Chili Peppers Postpone Dublin Shows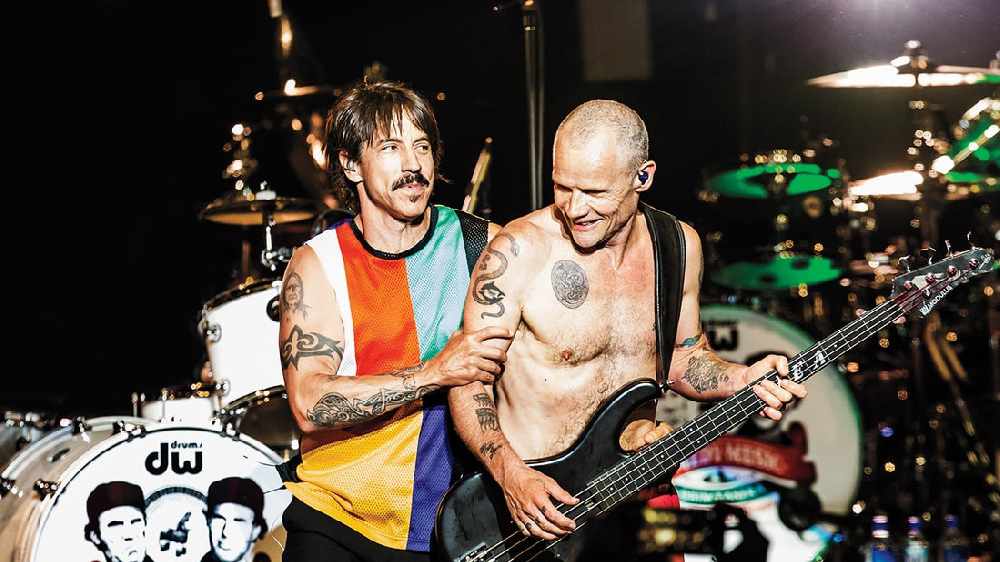 The Red Hot Chili Peppers have postponed the two Dublin dates scheduled for this week.
The band were meant to take to the stage in the 3Arena on Tuesday and Wednesday of this week but now due to frontman Anthony Kiedis being sick, the gigs have had to be moved.
Tickets for the Dublin dates this week will still be valid for the new dates which have been rescheduled for September 20th & 21st 2017. Ticketholders for the original December 20th date will now be able to attend on Wednesday September 20th and those with tickets for this coming Wednesday's gig will now have admittance to the September 21st date.
The band apologised to fans in a statement, adding, "Anthony has been fighting off the flu all week and after the show [at London's 02 Arena] last night it was clear that he has to stop touring and recover, hence the decision to push back the shows to next year,".
More from Entertainment