Red Rock Cast Found Out Show Was Cancelled Through Email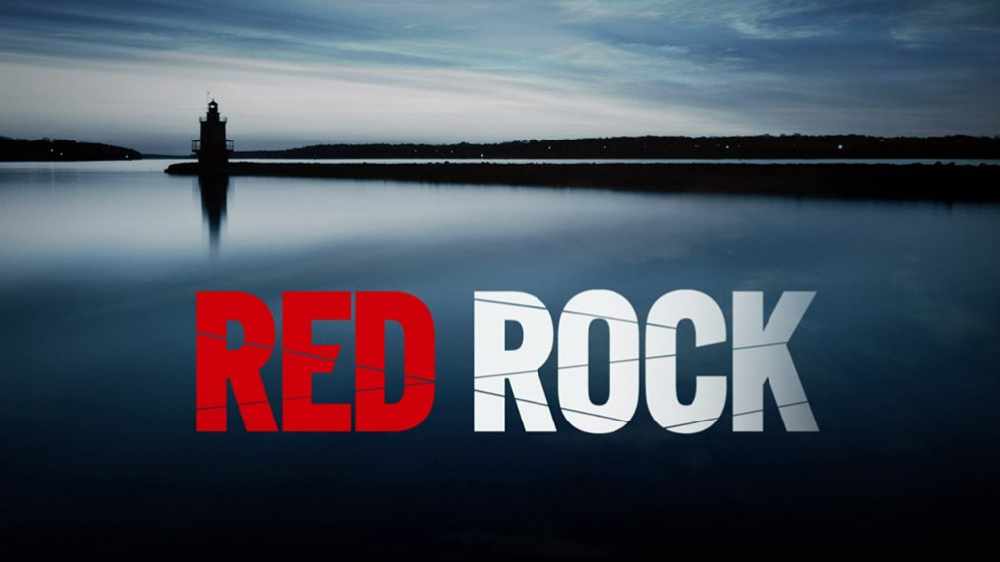 The cast & crew of Red Rock found out the show was ending via email.
Actor Patrick Ryan who appeared in the show as Garda Paudge Brennan described the news as an "awful shock" when the cast found out the soap was axed. Uniforms and set props have all been sold off making the decision definite.
TV3 announced the show was cancelled last year even before the final episode has even aired.
Ryan said "That rock has sank. We got an awful shock last year because we were just all given a blanket email at the same time.
"We had been guaranteed a return in summer 2017 - normally they'd string it out and we wouldn't know until the end of summer.
"It was the first time we had finishing up and they said you're good to go [for next season]. But they pulled the plug and that was it."
The email received by cast told them that the John Player Factory where they filmed had been taken over by NAMA in private ownership.
More from Entertainment