Reports That U2 Will Announce Croke Park Gigs Today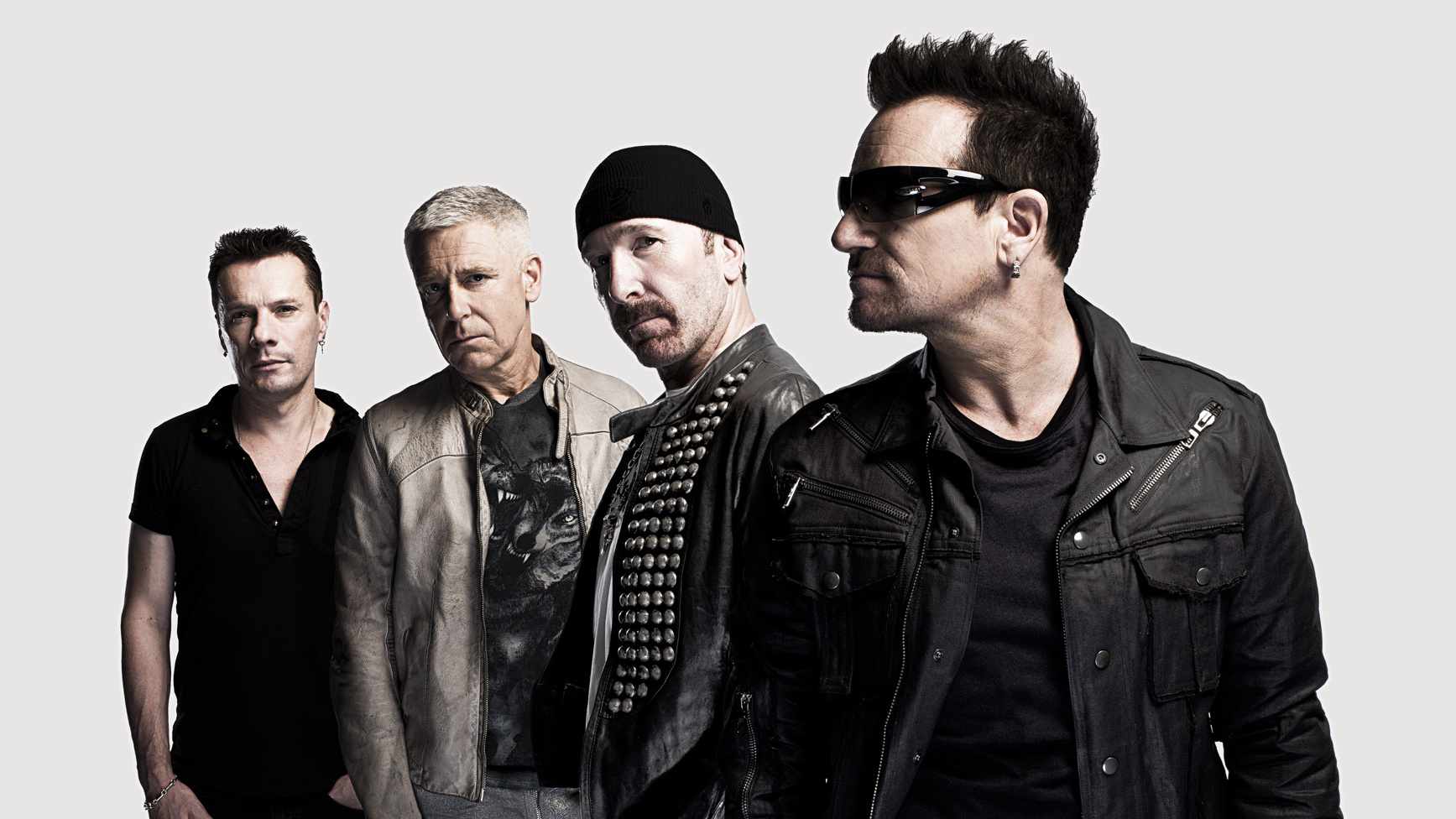 U2 fans will be watching closely today amid widespread speculation that Croke Park gigs are in the pipeline this summer.
Reports suggest details of international tour dates and venues will be confirmed later today.
The group's going to be touring their Joshua Tree album, 30 years after it was first released.
More from Entertainment