Rooney Mara and Joaquin Pheonix welcome baby boy, naming him River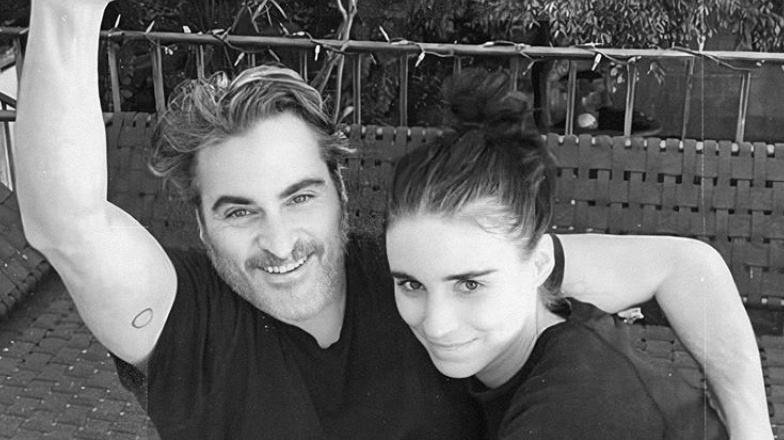 According to reports, actors Rooney Mara and Joaquin Pheonix have welcomed their first baby together.
Speaking at a Q&A event for the film 'Gunda' at the 2020 Zurich Film Festival, director Victor Kossakovsky announced the happy news.
After being asked how he got Joaquin on board as an executive producer on the film, Kossakovsky let the birth slip saying, "He just got baby by the way... A beautiful son called River."
Mara and Pheonix aim to keep their private life under wraps and haven't officially announced the news of their son, however it is thought that he is already about a month old.
The couple have named their son River, after Joaquin's late brother who passed away in 1993 after starring in such films as 'Stand By Me', 'Indiana Jones and the Last Crusade' and 'My Own Private Idaho.'
The couple, who are now engaged, got together in 2016 after first meeting in 2013 on the set of the film 'Her'.
More from Entertainment