RTÉ Dancing With The Stars Host Confirmed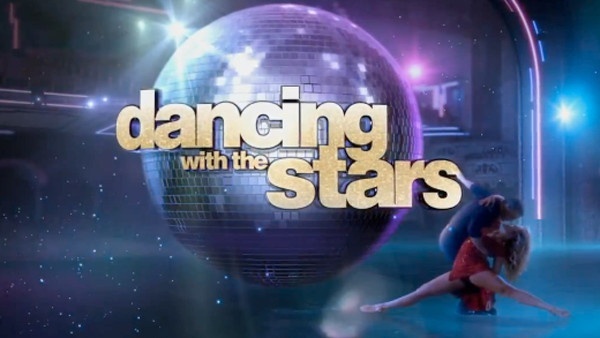 The new reality dancing show will air on RTÉ from January.
There have been many rumours circulating over who would be the host of the brand new show on RTÉ. Deirdre O'Kane, Brian Dowling, Vogue Williams and Marty Whelan were all named in the mix for the hosting job but it has now been confirmed that Amanda Byram will make her return to Irish television by hosting Dancing With The Stars.
Byram has spent most of her career in the UK and US but is now set to come back to the Emerald Isle as the face of the new dance show which has a similar format to Strictly Come Dancing. The show will begin in early 2017 and will run for twelve weeks.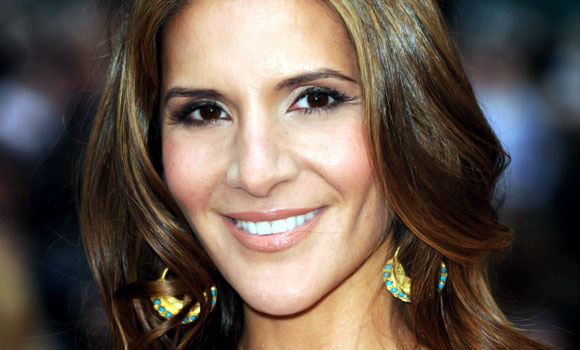 A source said, "Vogue would have been brilliant doing this on RTE2. But Dancing With The Stars airs on RTE One on Sunday nights."
"RTE feared a gum chewing model DJ was too young and might alienate the older audience of middle Ireland watching on Sunday nights. It's a Glenroe audience."
"Amanda started off on Ireland Am seventeen years ago so Middle Ireland would have grown up wither but she also has massive experience on big TV shows in the US and UK,"
A second host for the show has yet to be revealed but former Westlife star Nicky Byrne has been tipped for the role.
"Nicky's biggest asset is his boyband, squeaky clean image which is right for the Strictly brand. Having competed on BBC Strictly, he also will be able to identify with the personal struggles contestants face on RTE's Dancing With The Stars," an RTÉ source said.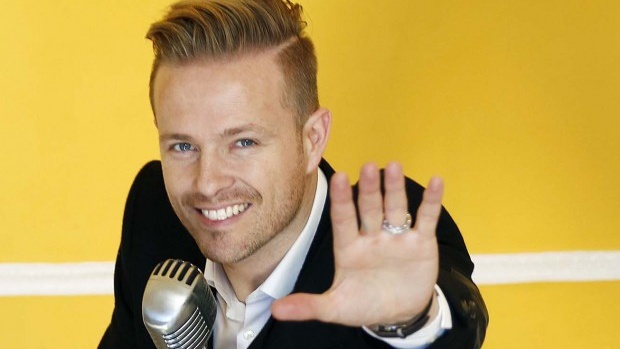 The Irish Sun announced that the show will air from January 8th with a main show on Sunday nights and a preview programme on Friday nights.
Earlier this week the first contestant was announced for the show which will replace The Voice of Ireland.
More from Entertainment