RTÉ To Axe Popular Shows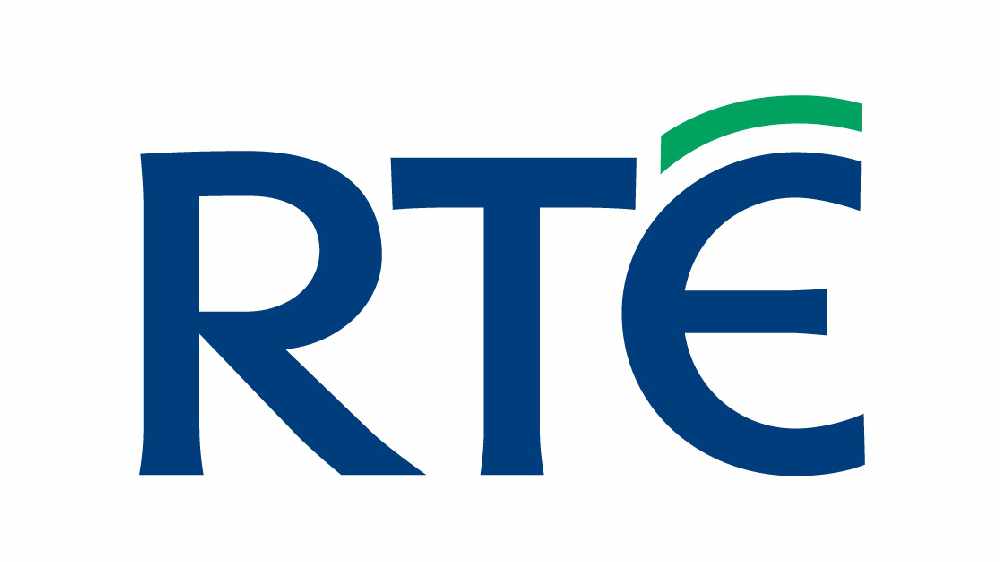 RTÉ are said to be planning to axe popular entertainment shows in a bid to save money.
In a report by Ken Sweeney in the Irish Sun, The Republic of Telly is set to get the boot from the RTÉ schedule.
The last episode of the current series aired last night and it's understood that this will be the very last episode of the show.
An insider told the Irish Sun: "It's easier to axe a show like Republic of Telly because many of the people working on it are freelance writers and actors."
"Shows made largely by freelancers are much easier to cut than those made by staff. Freelancers don't need to be paid redundancy either."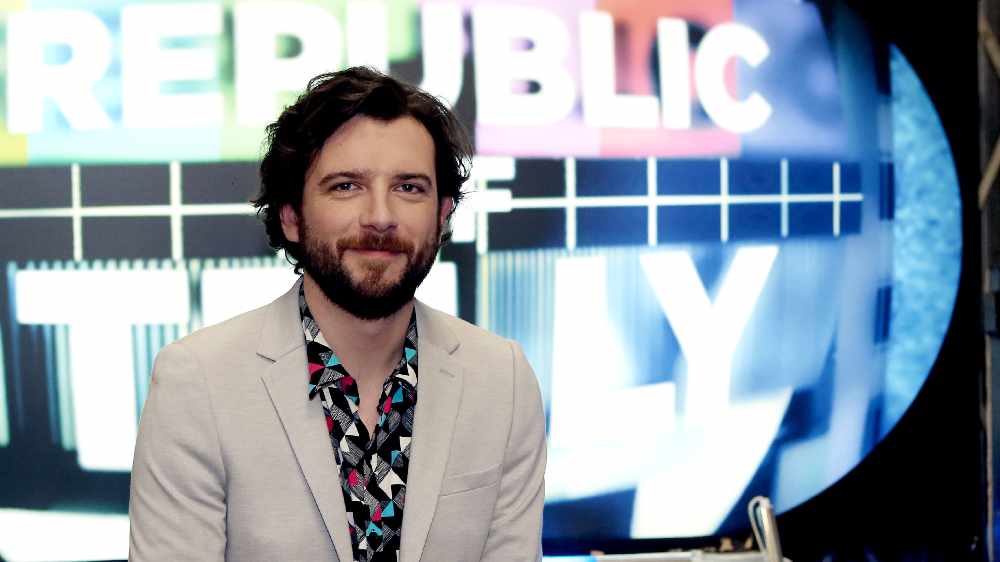 RTÉ's documentary series Reality Bites is also said to be facing the axe from the broadcaster after Channel Controller for RTÉ One and RTÉ2, Adrian Lynch, was told to start looking at ways to cut costs and save money. The national broadcaster is reportedly set to make a loss of €20 million by the end of 2016.
A spokesperson for RTÉ said: "No decision has been made on whether Republic of Telly will be returning in the spring.
"We will review the performance of Republic of Telly and decide whether to re-commission it for another series in 2017."
More from Entertainment