Sam Smith's Set For Surgery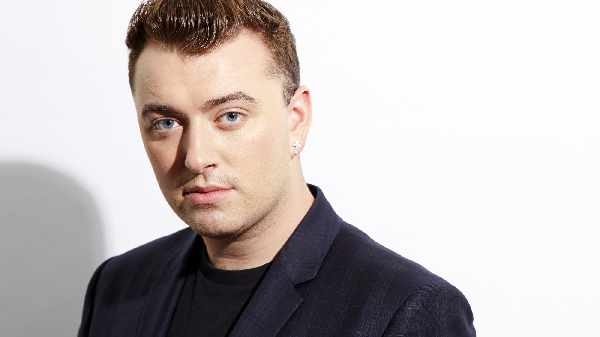 Sam Smith
Sam Smith is set to receive surgery on his vocal cords.
The singer flew to the United States to see a specialist after doctors discovered a vocal haemorrhage - which if not immediately rested it can cause scarring.
The 22 year old was 'gutted' he had top cancel shows in Australia and the Far East.
Writing on his Instagram he said "I am very upset to announce I have been battling to get my vocal cords better the last 1o days but unfortunately they haven't recovered and I am going to need surgery, I'm so gutted to be missing all the shows and events I was meant to be playing. The doctors say I will be back in 6-8 weeks I cannot wait to sing for you all."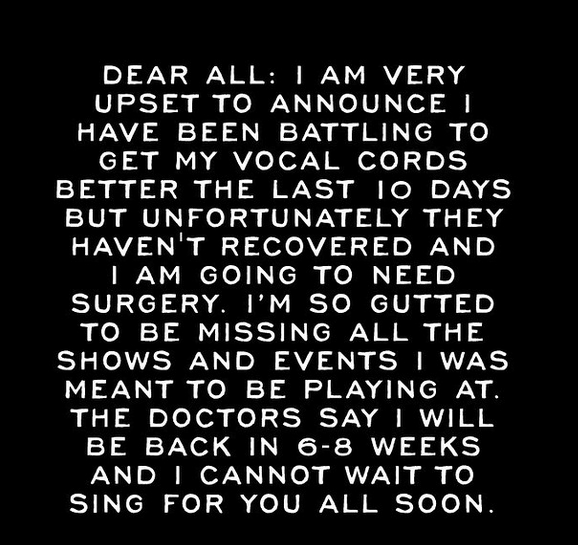 More from Entertainment