Saoirse Ronan Will Be In Cork Next Month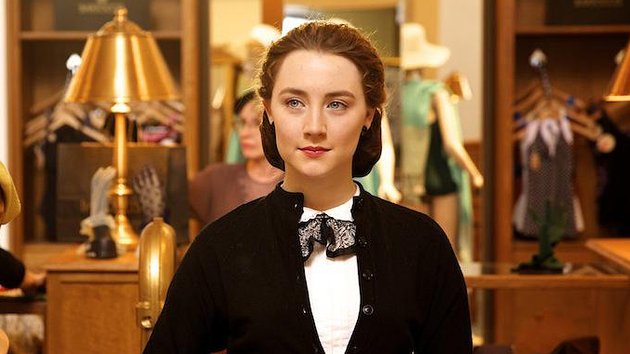 Academy Award nominee Saoirse Ronan will be in Cork next month.
The Hollywood star will be attending the Fastnet Film Festival in West Cork from May 22nd-26th.
25-year-old Ronan has appeared in many successful films including Brooklyn, Mary Queen of Scots, Lovely Bones and Lady Bird. She received her first Oscar nomination at the age of thirteen.
The festival takes place in Schull and will see 13 feature length films, 300 short film screenings and local interest films.
Roddy Doyle is set to host a scriptwriters workshop and will take part in a questions and answers session.
Other guests announced for the festival include Paddy Breathnach, Carmel Winters, Moe Dunford, Sarah Greene, Jim Sheridan and many more.
More from Entertainment