Saved By The Bell star Dustin Diamond aka Screech has died aged 44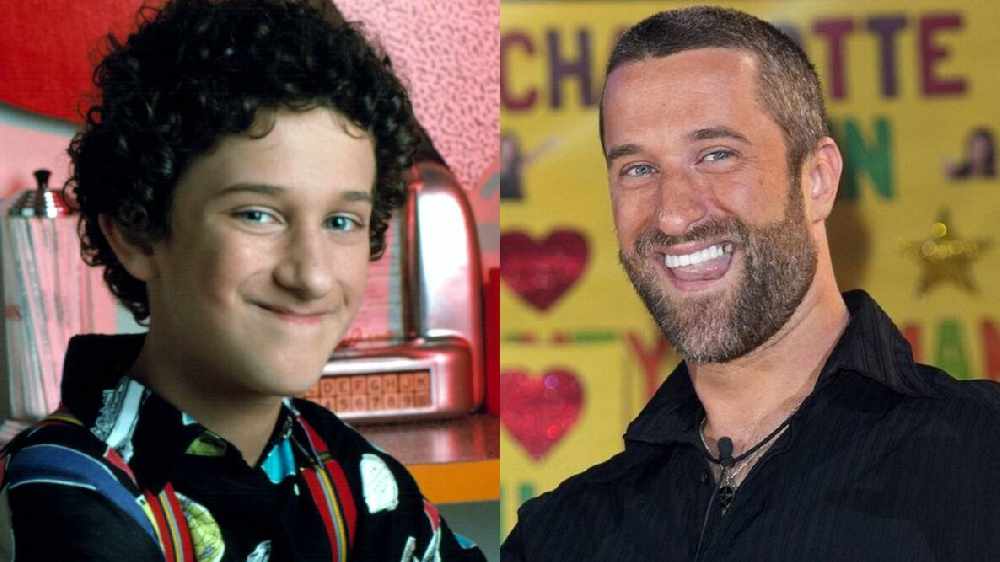 Dustin Diamond who is best known for his role as Screech in Saved By The Bell has died.
It was recently announced that the actor, aged 44, was battling cancer. Diamond checked in to a hospital in Florida in January after suffering pain all over his body. It was here where he was diagnosed with stage four lung cancer.
His representatives confirmed the sad news, saying his condition declined quickly in the last week. The actor had just finished his first round of chemotherapy.
A statement from Diamond's spokesperson Roger Paul said, "We are saddened to confirm of Dustin Diamond's passing on Monday, February 1st, 2021 due to carcinoma.
"He was diagnosed with this brutal, relentless form of malignant cancer only three weeks ago.
"In that time, it managed to spread rapidly throughout his system; the only mercy it exhibited was its sharp and swift execution. Dustin did not suffer. He did not have to lie submerged in pain. For that, we are grateful.
"Dustin Diamond was a character in and of himself: an unpredictable spitfire who always left us shocked, but never left us bored... We please ask that you give room for privacy to our team and Mr. Diamond's family during this tragic time, as we grieve and remember the memories spent together. This loss is as much stinging as it is sudden."
Diamond found fame playing the nerdy character of Screech in the hugely popular television show Saved By The Bell based around a US high school in the 90s alongside Mark-Paul Gosselaar as Zac Morris, Mario Lopez as AC Slater and Tiffani Thiessen as Kelly Kapowski.
More from Entertainment