Second Lawsuit Brought Against Jim Carrey For Wrongful Death of Irish Ex-Girlfriend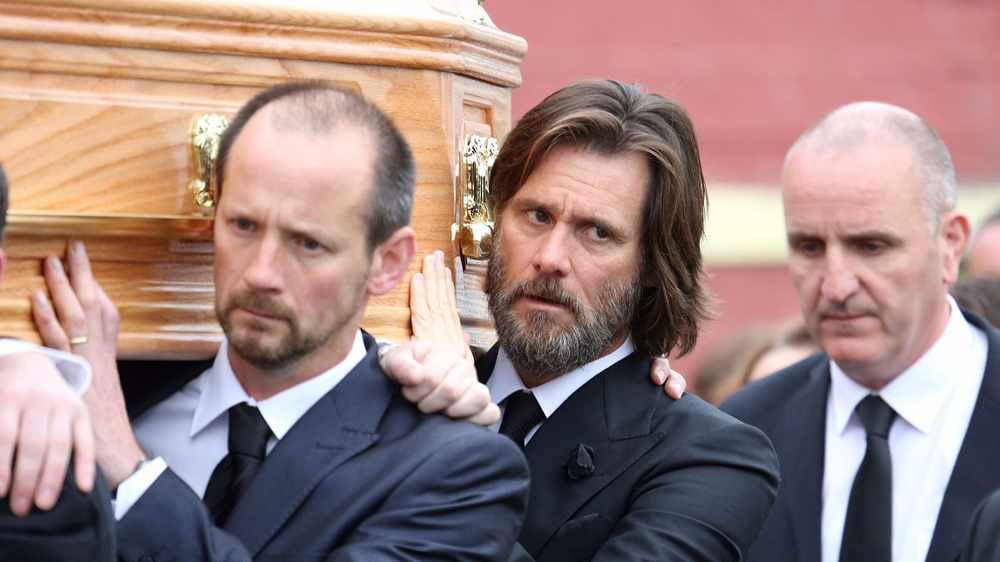 Actor Jim Carrey's facing another lawsuit over the death his Irish ex-girlfriend.
Cathriona White's mother Brigid Sweetman is suing the star for her "wrongful death".
The news comes less than a month after the Tipperary woman's estranged husband took a similar action.
Jim Carrey's lawyers have called the previous lawsuit "outrageous".
Brigid Sweetman says the actor should be "ashamed" of his treatment of Cathriona, following claims he illegally provided her with prescription drugs.
More from Entertainment