Shawn Mendes Announces Dublin Tour Date
This will be Mendes' first performance in Ireland.
U.S. pop sensation Shawn Mendes has announced his Illuminate tour with a date in Dublin much to the delighted of his fans.
Shawn will be performing in Dublin on the 30th of May 2017 in the 3Arena.
Announcing the tour on Twitter, Mendes said, "This tour is going to be so different in the best way. New music new production and all round an entirely new show. I really can't wait".
There's a number of ways you can buy tickets.
The FirstAccess Fan Club Pre-sale happens on Monday September 12th from 4pm
The Fan Club Pre-sale happens on Tuesday September 13th from 10am.
3 customers can avail of the usual pre-sale on Wednesday 14th September from 9am
Finally, general release tickets go on sale on Friday 16th September at 10am.
All tickets are priced between €54.65 - €76.00.
For more information you can check out the event on Ticketmaster.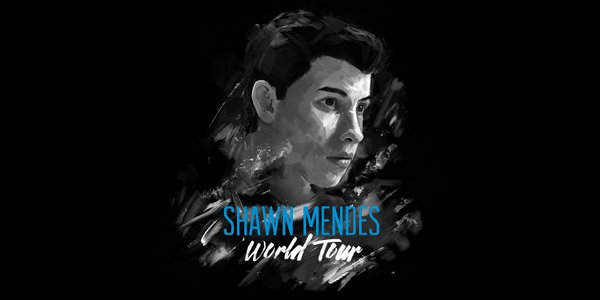 More from Entertainment