Snapchat Have Added A Very Handy New Feature!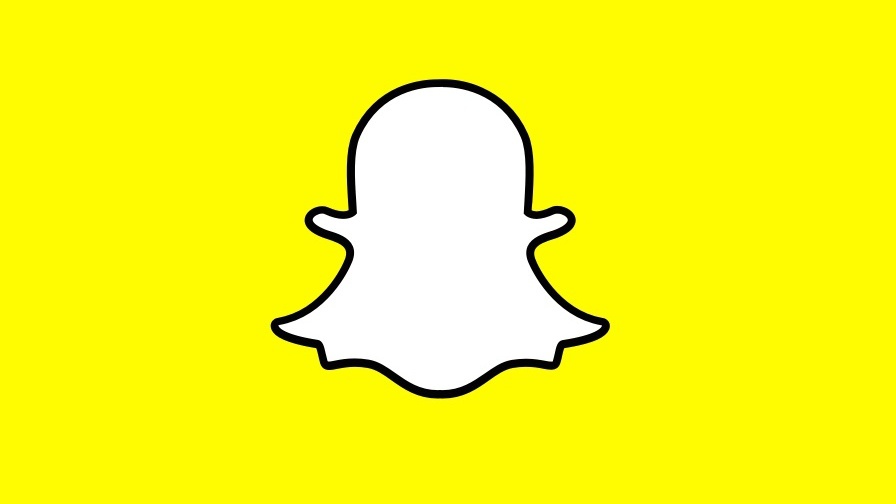 Snapchat have announced a very handy new feature for the popular app.
If you're sick of having to go through your friends list every time you want to send a Snapchat, you no longer have to scroll!
Snapchat are now introducing a groups feature which allows you to bunch certain contacts together. You can have up to 16 contacts per group so whether you want to have separate groups for your work friends, college friends or family, you can now Snap with ease.
They have also added a new scissors and paintbrush feature which are really going to jazz up our photos!
In a statement on their website, Snapchat said:
The holidays are a great time to hang out with friends and spend time with family – it's always better together! We couldn't think of a better time to announce Groups, a new way to communicate with up to 16 friends on Snapchat.
Groups can be created while sending a Snap, or when you're making a new Chat. When your friends are present in a Group Chat, we show their name at the bottom of the Chat. Simply tap their name to start a 1:1 Chat, and then easily return to the Group in one swipe! We call this Quick Chat, and it's the fastest way to keep the conversation going with one friend without spamming the entire Group.
Chats sent to a Group are deleted by default after 24 hours. Snaps sent to a Group can be opened and replayed just once by each recipient. If a Snap isn't opened, it's deleted after 24 hours, just like Chats.
We've also introduced two new Creative Tools – Scissors and Paintbrush. Use Scissors to cut out part of a Snap on the Preview Screen to turn it into a sticker! The Paintbrush can be applied to Snaps in Memories, and turns a Snap into an artistic masterpiece!
We're so grateful for your support. Thank you for another terrific year – we love building products for all of you! Wishing you a wonderful 2017.
Merry Snapping,
Team Snap
More from Entertainment