Snow Patrol Announce Dublin Gig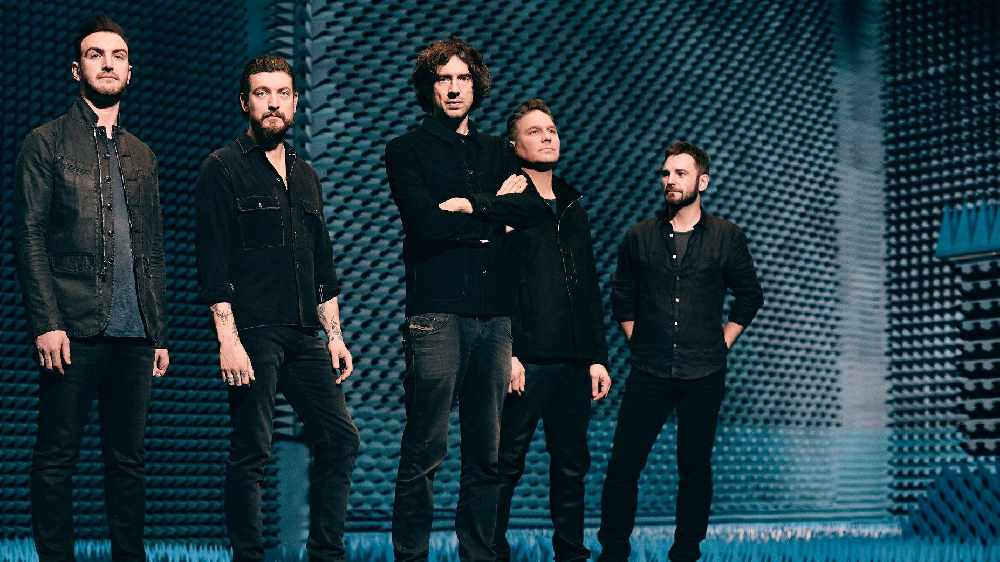 Snow Patrol have announced a summer gig in Dublin.
SNOW PATROL have today announced they will play an open-air show at Malahide Castle on Friday 7th June 2019 with special guests The Kooks
This is fantastic news for fans who were unable to secure a ticket for tomorrow's sold-out Dublin show at 3Arena.
Over the last 25 years Snow Patrol have released 7 albums and racked up an impressive number of critical and commercial accolades, including: 13 million global album sales, 1 billion global track streams, 5 UK Platinum Albums, and are Grammy and Mercury Music Prize nominated.
Snow Patrol's album Wildness, their first album in seven years, is out now and available for purchase on all formats here. To celebrate the release of Wildness, Snow Patrol debuted new music videos for "A Youth Written In Fire," "Life and Death," "Wild Horses," "Soon," and "A Dark Switch." The band has previously released music videos for "Empress" "What If This Is All The Love You Ever Get?," "Life On Earth," and "Don't Give In," and you can watch them all here.
More from Entertainment