So...Ed Sheeran Was In Cork This Weekend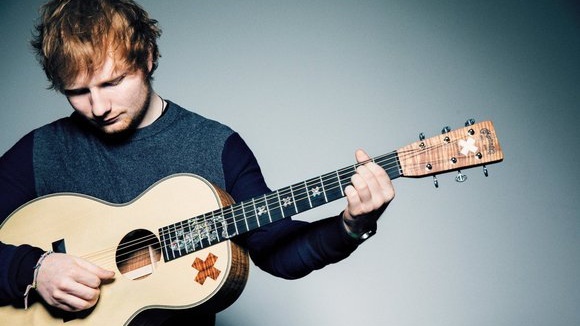 And there's pictures to prove it!
Ed Sheeran has been taking a well deserved break from his hectic career. After two major albums, a few world tours back to back and a stadium tour it's fair to say the guy needed some time off.
During his time off he's been keeping a low profile including staying off his popular social media accounts.
This weekend Ed was in Cork and was pictured in Schull Harbour Hotel.
In a photo posted to their Facebook page, Ed snapped a selfie with some staff as he enjoyed a fry-up.
More from Entertainment