Sounds From A Safe Harbour Announce First Acts Including Damien Rice and Feist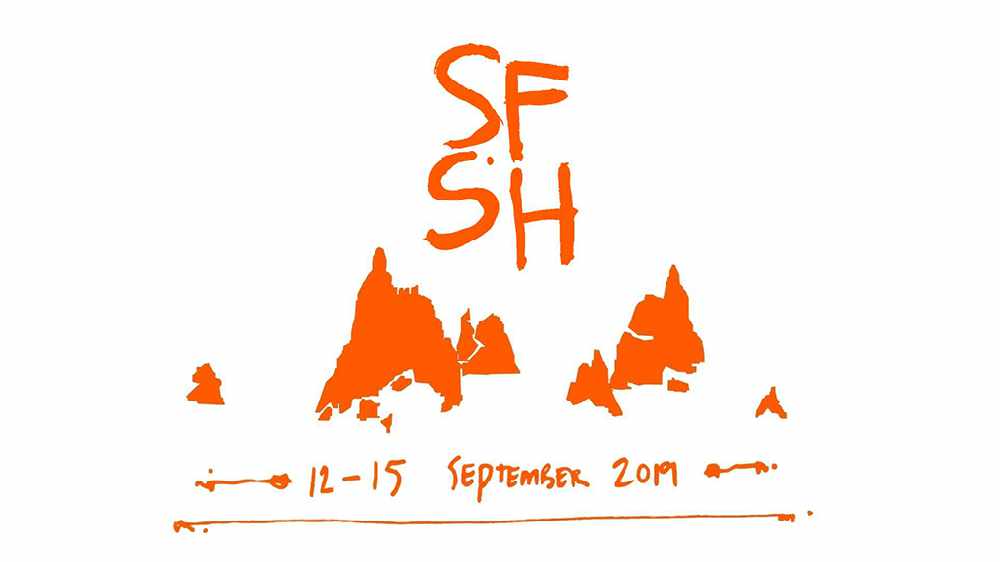 The third edition of Sounds From A Safe Harbour returns to Cork later this year.
The unique festival takes place from Thursday September 12th - Sunday September 15th and will pop up in various locations across the city.
Sounds From A Safe Harbour is curated by Bryce and Aaron Dessner of The National, 37d03d director Mary Hickson, actor Cillian Murphy and playwright Enda Walsh.
The 2017 festival included headliners Bon Iver, The National and Lisa Hannigan.
The weekend will include music, dance, visual art and conversation with plenty of ticketed and free events to explore.
Today the first acts for the festival were announced. Irish singer-songwriter Damien Rice will take to the stage at Cork Opera House on Friday 13th September featuring special guests including the Voice Works choir led by Gemma Sugrue.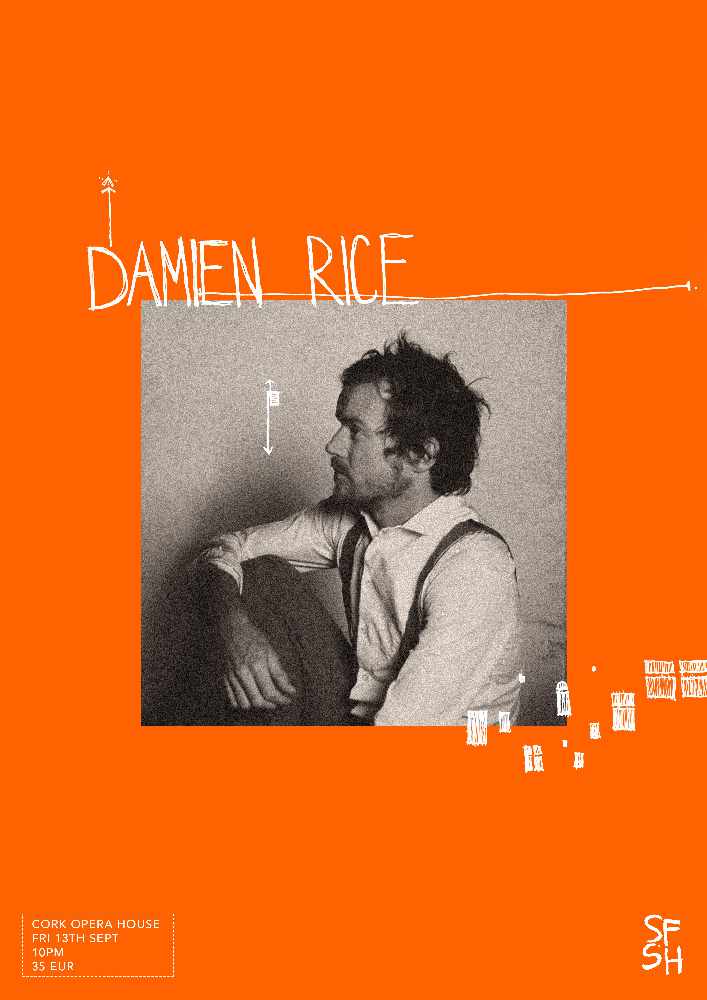 Canadian pop singer-songwriter Feist will also be appearing at Cork Opera House on September 14th for a special intimate performance in the last leg of her 'Pleasure' album tour.
The festival finale will take place in Cork Opera House on Sunday September 15th with LHASA closing out the weekend. LHASA is a live project originally conceived at the 37d03d festival in Berlin in August 2018. The captivating melodies of Mexican-American musician Lhasa de Sela are brought back tot he stage in a heartfelt tribute from musician fans, friends and collaborators. Artists coming together for this concert are Andrew Barr (The Barr Brothers), Bryce Dessner (The National), Clarice Jensen, Dustin O'Halloran, Emma Broughton, Joel Shearer, Leslie Feist (Feist), Melissa Laveaux, Pauline DeLassus (Mina Tindle) and Todd Dahlhoff.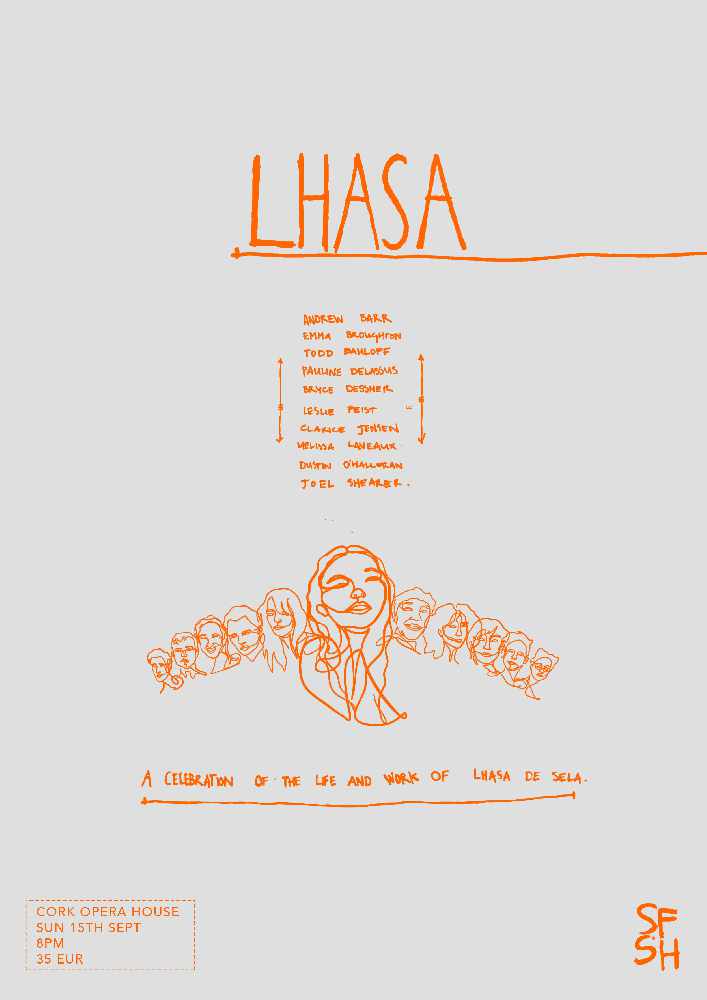 Speaking about the return of Sounds From A Safe Harbour to Cork, director of the festival, Mary Hickson said "Working with people like Aaron and Bryce Dessner, Cillian Murphy and Enda Walsh, is inspiring and I am so honoured to have them on board once again to create the SFSH19 programme. We are really excited to share the rest of the programme with you over the coming weeks. So much more to come!"
Tickets for all of the Cork Opera House shows will go on sale at 10am on Monday 27th May from www.corkoperahouse.com.
More from Entertainment