Stacey Solomon Announces Pregnancy With Joe Swash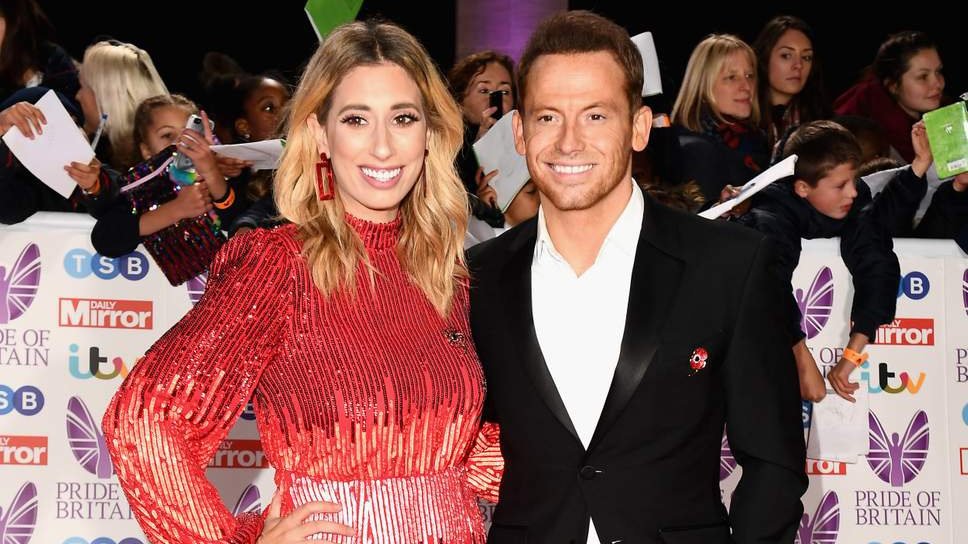 Stacey Solomon has announced she is expecting her first child with Joe Swash.
Stacey and Joe have been together for three years and have only recently moved in together.
The couple shared the exciting news on their Instagram accounts. Stacey shared a photo of her ultrasound writing : "Every time I go to write anything I sob so...what he said."
Joe on the other hand posted a photo of his partner sleeping and said "So you can imagine my delight to find out that she still loves me and my company very much she's just been growing a baby. I can't begin to describe how happy we are to be able to share this wonderful news."
Joe is already dad to 11-year-old Harry with his ex, while Stacey has two children, 10-year-old Zachary and 6-year-old Leighton, from previous relationships.
More from Entertainment