Stop Everything! There Is Finally A Father Ted App!
The wait is finally over!
It's the app we've all been waiting for! "My Lovely App" has been released by the good people at Reflex Studios.
The app tests your Father Ted knowledge with a ten question quiz and is already trending on the App Store.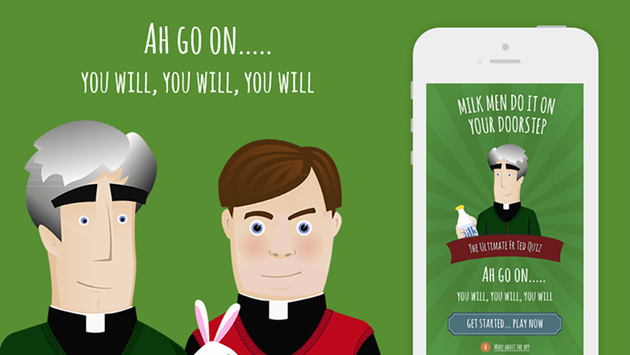 You may think you're the ultimate Father Ted fan as we did here in RedFM but we've tested out the app and we have to say there's definitely a few tricky questions thrown in that are making us question our entire existences.
You can download the app for free now from the App Store and the Google Play Store.
More from Entertainment