The Best Sitcoms Of All Time Have Been Revealed And Father Ted Is In Second Place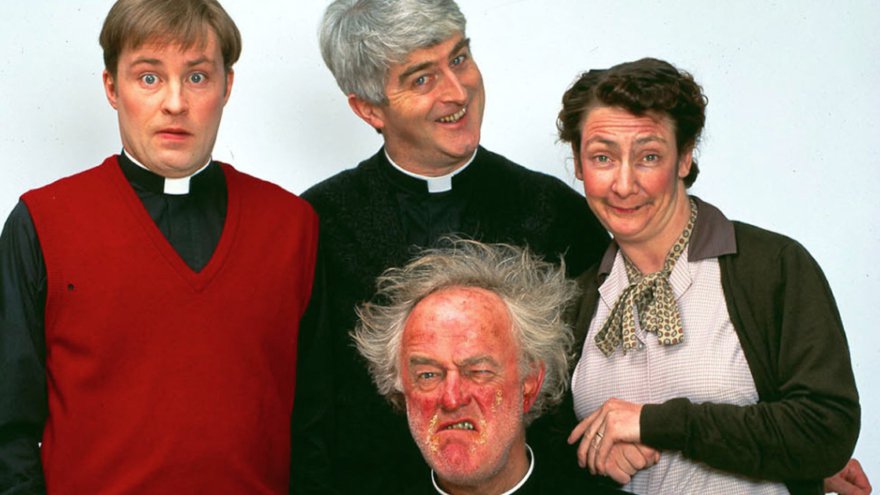 The best sitcoms of all time have been revealed and Ireland's Father Ted comes in at second place.
The comedy series based around a group of priests living on Craggy Island ran from 1995-1998 and still has a huge cult following to this day with TedFest weekends happening annually.
Radio Times Magazine has conducted research into what are the public's favourite sitcoms of all time and Fawlty Towers has come out on top as a fan favourite.
Although it only ran for two series, Fawlty Towers is an all-time classic depicting the goings-on in Basil Fawlty's hotel in England.
The top ten sitcoms of all-time according to Radio Times Magazine are:
1. Fawlty Towers
2. Father Ted
3. I Am Alan Partridge
4. Blackadder
5. Dad's Army
6. Only Fools and Horses
7. Porridge
8. The Royle Family
9. Absolutely Fabulous
10. Dinnerladies
More from Entertainment