The Blindboy Live Podcast Is Returning To Cork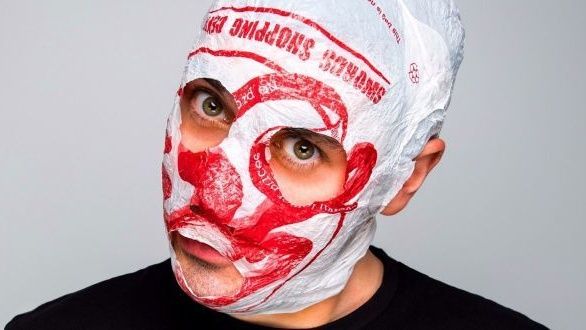 The Blindboy podcast is making a return to Cork!
After a three night run at Live At St Luke's in December 2018, there's no doubt that the Blindboy Podcast shows are popular in Cork!
The Rubberbandits member has been achieving huge success with his weekly podcast with over 250,000 people listening each week.
Blindboy presents an eclectic mix of short fiction, comedy and an interview during his live shows which he has presented throughout the country.
He is returning to Cork to an even bigger venue, Cork Opera House, to host another live podcast on Saturday April 27th. Tickets for the show priced at €25 will go on sale tomorrow Thursday February 7th at 9am.
More from Entertainment