The Children Of Murdered Bobby Ryan Are Two Of Tonight's Late Late Show Guests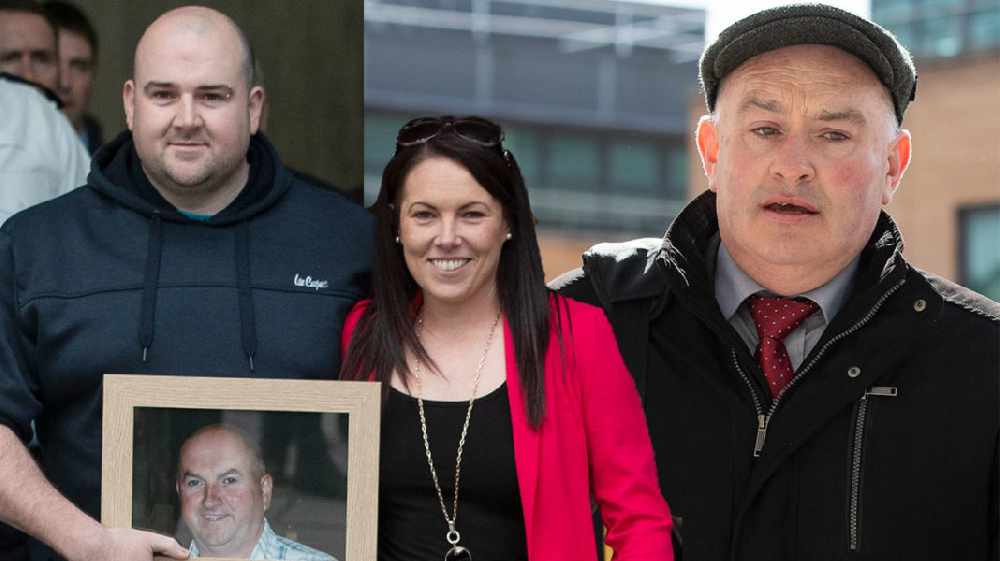 Bobby Ryan's two children will appear on tonight's Late Late Show to speak about their father and the sentencing of Patrick Quirke for his murder.
Michelle and Robert will talk about the gruelling murder trial which became the longest running trial in the history of the Irish state, gripping the nation for 13 weeks.
Also on the show will be Dublin band Kodaline. The four-piece will chat to Ryan about their big shows this summer as well as a performance of their song Brother.
Creator of tv series Can't Cope Won't Cope, Stefanie Preissner will be talking about her new book Can I Say No? which discusses why saying the word no is such a difficult thing to do and how if we do say no more often we would go on to live happier, less stressful and more fulfilling lives.
Also on the show will be the robot being used to teach medical students about the process of childbirth.
More from Entertainment