The City Hall Crafts & Design Fair Happens This Weekend!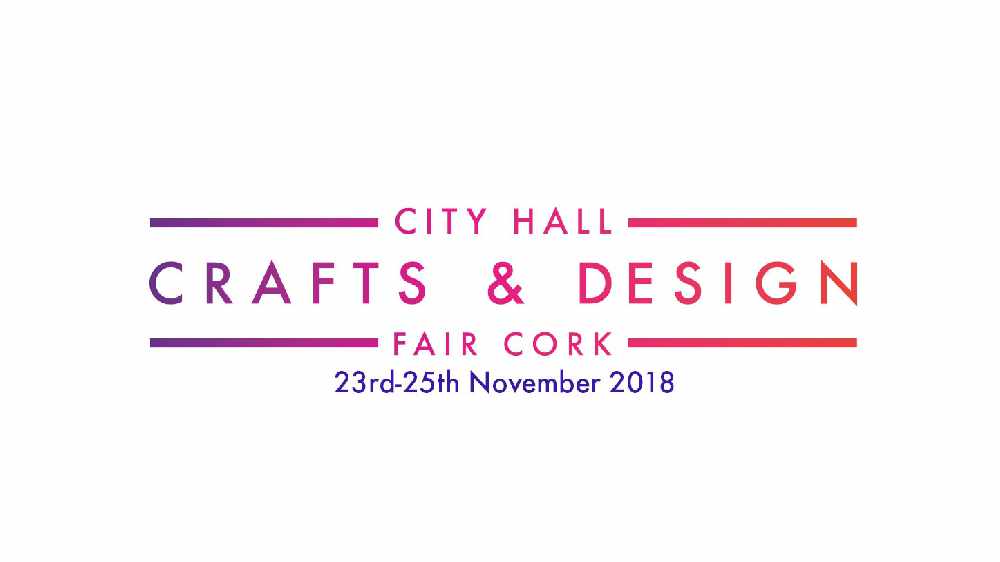 Thousands of unique gifts from the stars of Irish contemporary crafts and design will be showcased at the biggest-ever City Hall Crafts and Design Fair in Cork from November 23-25.
With 85 exhibitors, the traditional opening to the festive season in Cork offers a chance to pick up individual and original Christmas gifts.
The Fair is a celebration of the best Irish designers and makers from fashion to jewellery and beyond – with thousands of items that can only be found in Cork.
Over €150,000 per day will be spent at the biggest contemporary crafts fair outside Dublin, and fairgoers in search of an original Christmas idea can be guaranteed a haven of quality wares both for gifts and the home this festive season.
There will be a huge emphasis on local makers such as Shanagarry botanical artist Belinda Northcote and Bantry wildlife artist Annabel Langrish.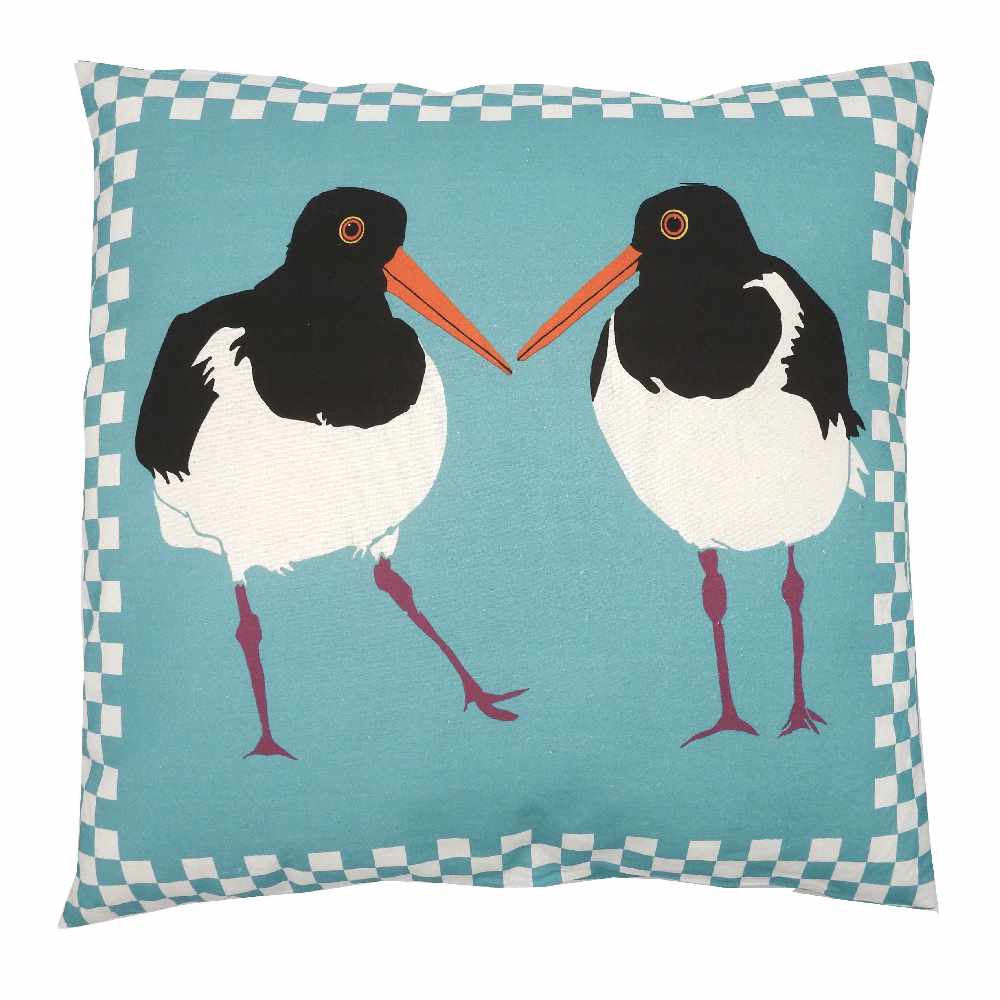 They will be joined by Cork Craft and Design members ceramicist Siobhain Steele, Hen Jewellery, woodturner John O'Shea and Haven Yarns who had a hit last year with their Donald Trump tea cosies.
A former personal chef to Duchess of York Sarah Ferguson, La Bougie's Lucy Hagerty is Ireland's only classically-trained perfumer and candle-maker who revived her skills to create her fast-growing hand poured scented candles and perfumes last year when her family's Cork dairy farm needed a new tractor.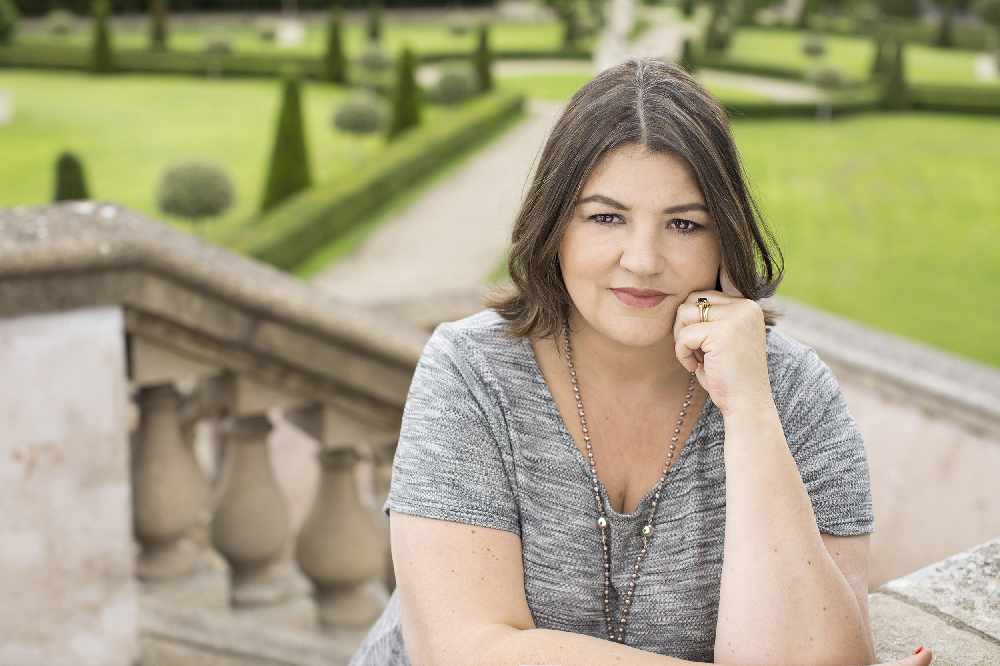 And fairgoers can find out how a call from heroes Led Zeppelin inspired Clonakilty man Murray Heasman from Knotiverse to turn his hand to Celtic driven board games and puzzles.
Among the unique pieces will be a jewellery range specially designed for the show by Oilean Jewellery, who have been previously commissioned to make pieces for the Williams Formula One team.
Palm Free Irish Soap will be showcasing their plastic-free range which now includes solid bars of deodorant and shampoo which have been snapped up by shops eager to stock a zero waste range.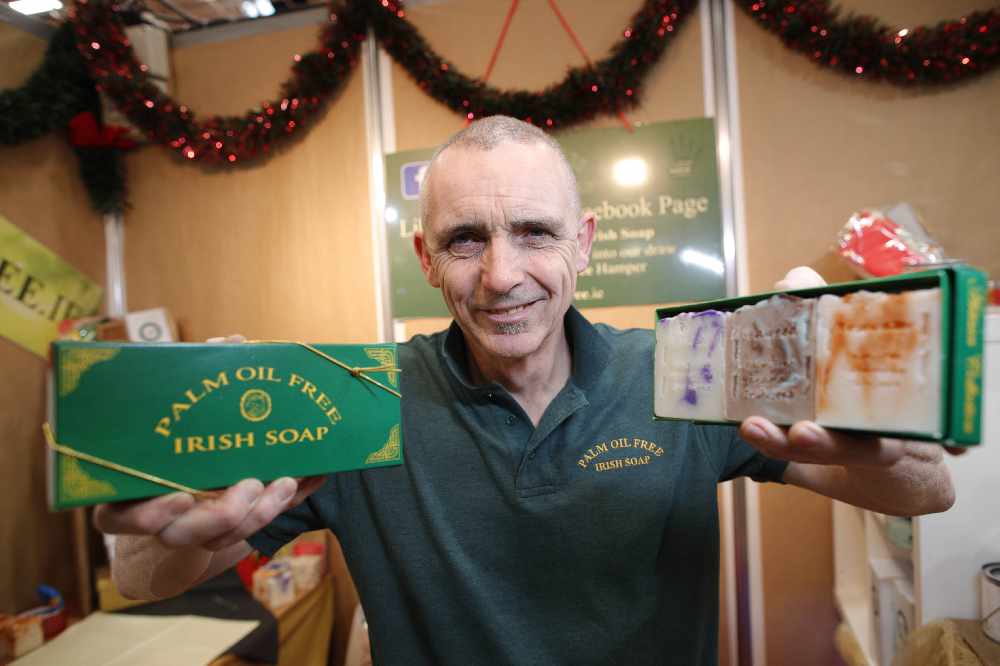 The fair will also feature The Spectacular Christmas Food Emporium with over 25 local artisan food producers, taste-tempting visitors with the best of the season's fare.
Starring in the Food Emporium will be The Lismore Food Company's amazing biscuits from Waterford, Burren Balsamics' beautiful flavoured vinegars and superb patisserie from Merci Beaucoup.
Fairgoers can meet the fourth generation of beekeepers from Galtee Honey Farm who are committed to save the native honey bee from extinction in Ireland and are part of a growing nationwide movement to conserve the black bee.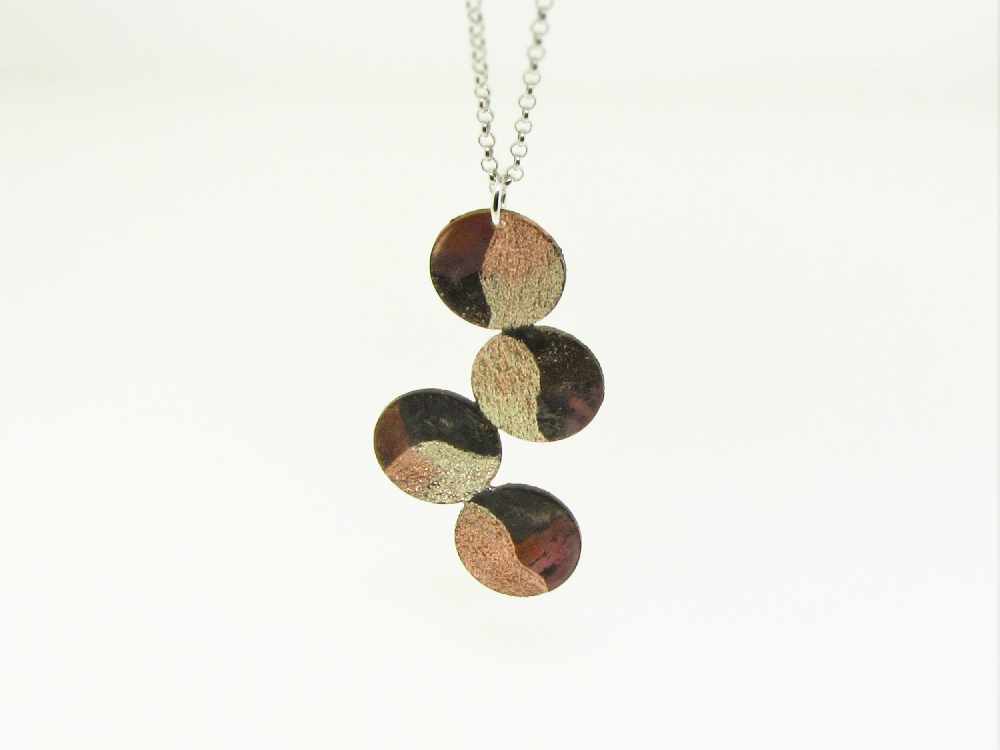 This year the show features and amazing attraction for children – a Superhero Transformation Station.
Children can design their own superhero masks, thanks to the children's arts and health organisation Helium Arts, and then feature in a special graduation in the superhero selfie booth.
"The City Hall Crafts and Design Fair gives people the ideal chance to secure original and unique Christmas presents in a wonderful setting," said Festival organiser Patrick O'Sullivan.
"Shoppers will find a wide range of crafts, artisan-made goods, food and drink, stunning handmade jewellery and accessories at the Fair.
"This year we have a lot of new content with many first-time exhibitors showcasing the best of new craft and food products from around the country."
The 27th City Hall Crafts and Design Fair takes place at the City Hall, Cork from November 23-25. Full details and booking can be found at www.cityhallcraftsfair.ie.
More from Entertainment