The Graham Norton Show Big Red Chair Special: What To Expect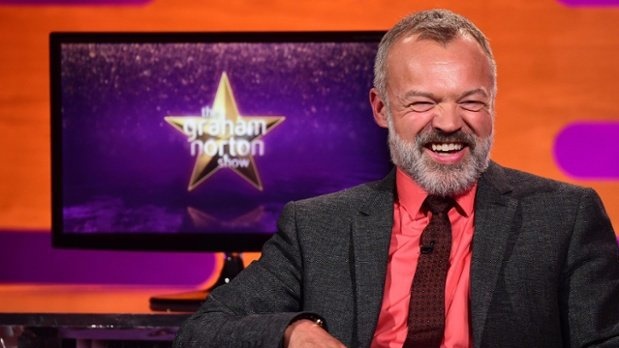 Tonight sees a different spin on the regular Graham Norton Show, with The Big Red Chair being the centre of attention.
We always knew that the Big Red Chair was going to make it one day, and now the powers that be at the BBC have given it the limelight as our favourite piece of TV furniture has landed its own one-off show.
Described as "the tale of how this precarious flippable piece of furniture came to be a universally loved feature of his show and how it has played host to some amazing audience anecdotes," it will no doubt revisit some classic red chair memories from over the years.
The chair sees members of the audience regale the couch of celebrities and us at home with an embarrassing story of their choosing, ultimately leading to them either being flipped or getting the honour of walking away. There have been some classics, with over 500 stories being shared over the years.
More from Entertainment