The Graham Norton Show Returns Tonight!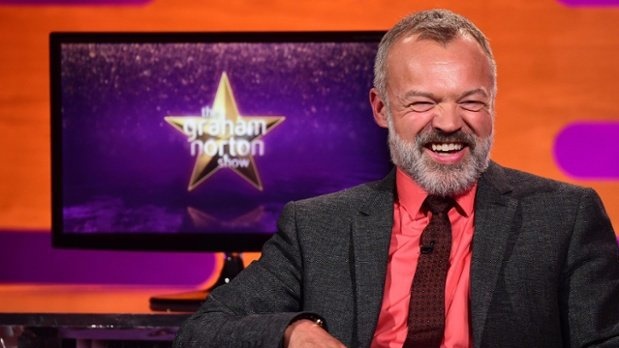 Friday nights just haven't been the same without him!
Friday nights really haven't been the same without Graham Norton. Thankfully, he's back on the telly tonight for a brand new season with a star-studded line-up.
Justin Timberlake and Anna Kendrick will be on the red couch to chat about their new movie 'Trolls'.
After the Bergens invade Troll Village, Poppy (Kendrick), the happiest Troll ever born, and the overly-cautious curmudgeonly Branch (Timberlake) set off on a journey to rescue her friends.
Daniel Radcliffe will be chatting about his new film 'Swiss Army Man'.
A hopeless man stranded in the wilderness befriends a dead body (Radcliffe) and together they go on a surreal journey to get home.
Robbie Williams is tonight's musical guest. The singer will perform his brand new song 'Party Like A Russian'.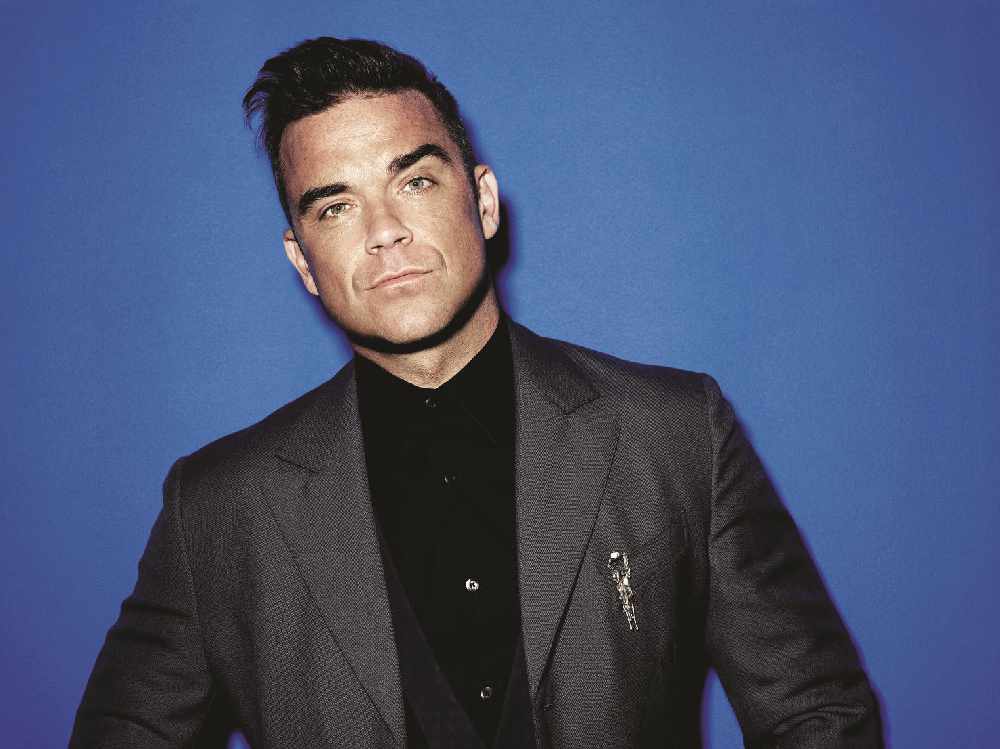 More from Entertainment