The Jeremy Kyle Show Has Been Permanently Cancelled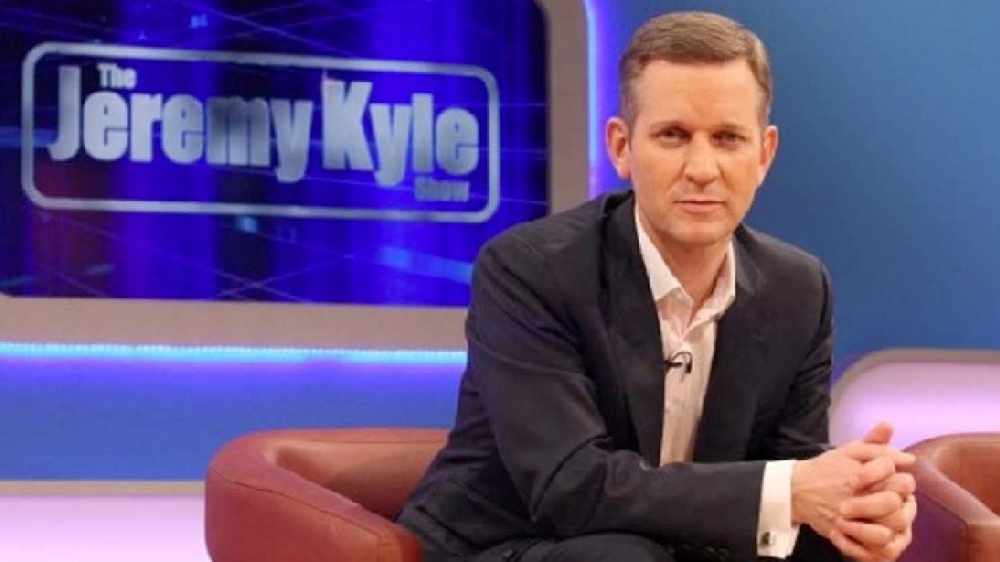 The Jeremy Kyle Show has been permanently cancelled by ITV.
The show has been axed following the death of a guest who recently took part in the programme.
Steven Dymond was found dead a week after appearing on the show and taking a lie detector test.
ITV confirmed the news in a statement saying: "Given the gravity of recent events we have decided to end production of The Jeremy Kyle Show.
"The Jeremy Kyle Show has had a loyal audience and has been made a dedicated production team for 14 years, but now is the right time for the show to end.
"Everyone at ITV's thoughts and sympathies are with the family and friends of Steven Dymond."
The statement continued: "The previously announced review of the episode of the show is underway and will continue.
"ITV will continue to work with Jeremy Kyle on other projects."
The Jeremy Kyle Show was ITV's most popular daytime programme with an average of one million viewers.
More from Entertainment