The Jump 2017 Celebrity Contestants Confirmed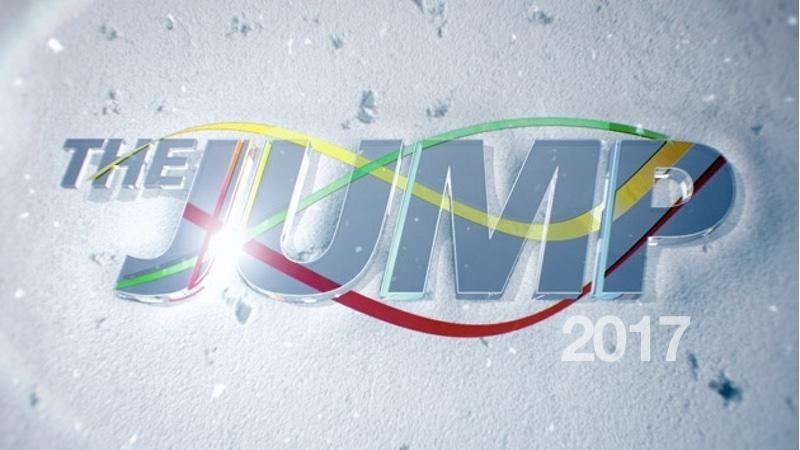 The Jump have announced the stars that will be appearing on the winter sport reality show.
The show, hosted by Davina McCall, sees familiar faces take to the slopes and progress each week by attempting to complete various ski jump tasks.
Since The Jump began it has been tainted by serious injuries to contestants following bad accidents on the course which has forced the team behind the show to undertake a 'safety review'.
However the string of injuries hasn't seemed to have deterred a brand new batch of stars to take on the challenge and move outside their comfort zone.
This year's line up for the show that will air on Channel 4 soon is as follows:
1. Bradley Wiggins - Former Olympic cyclist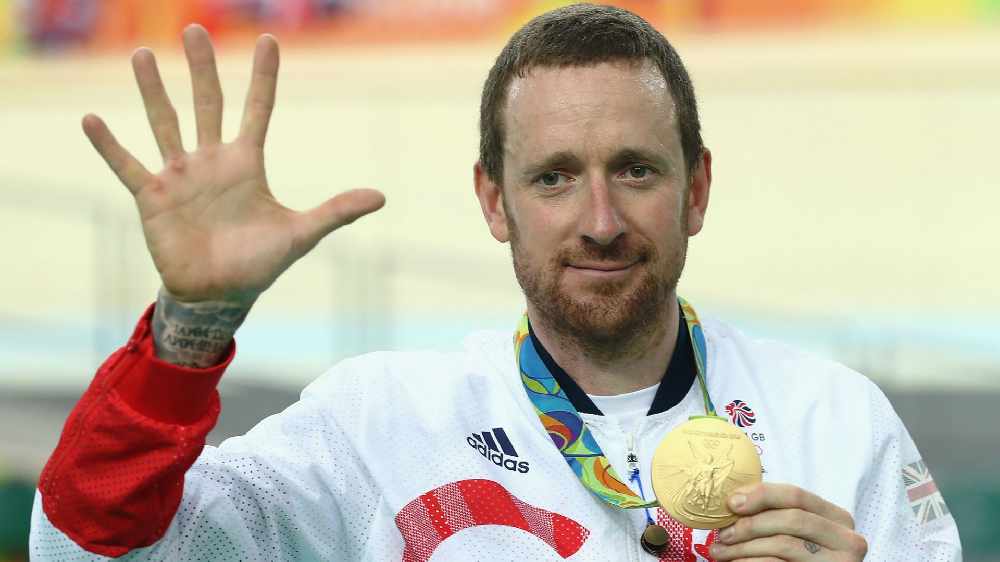 2. Jade Jones - Olympic taekwondo medallist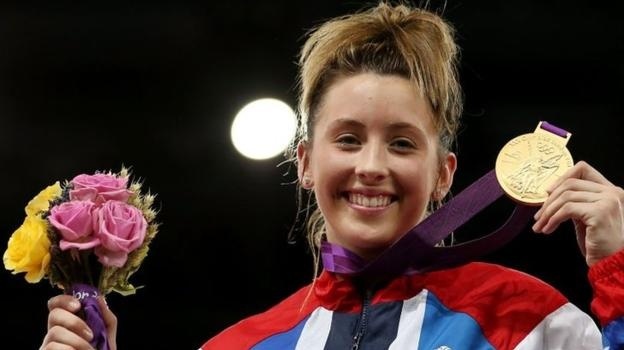 3. Gareth Thomas - Former Wales international rugby player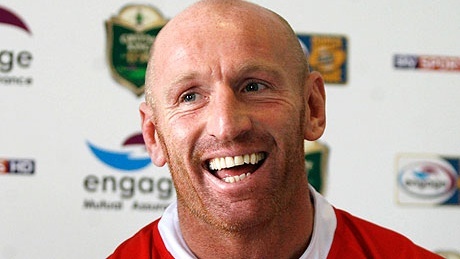 4. Kadeena Cox - Paralympic cyclist and sprinter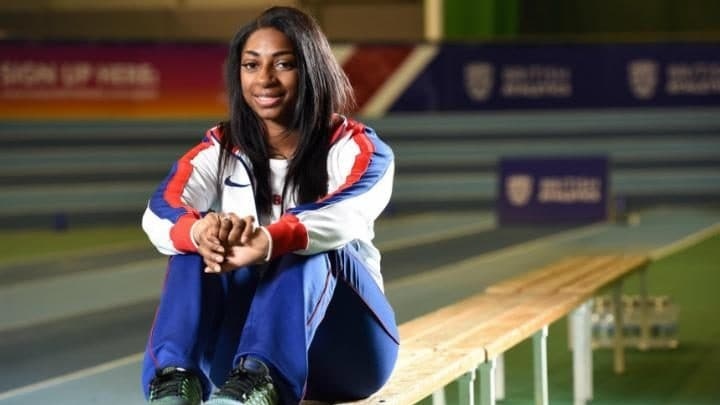 5. Jason Robinson - Former England international rugby player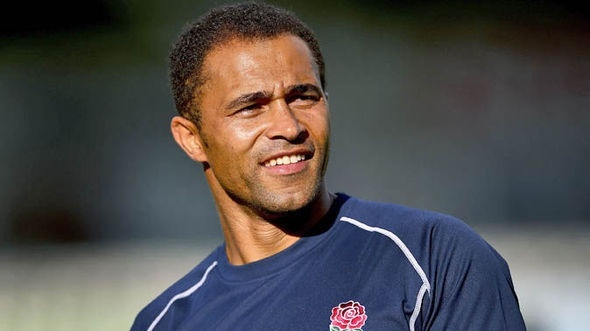 6. Vogue Williams - Model & TV presenter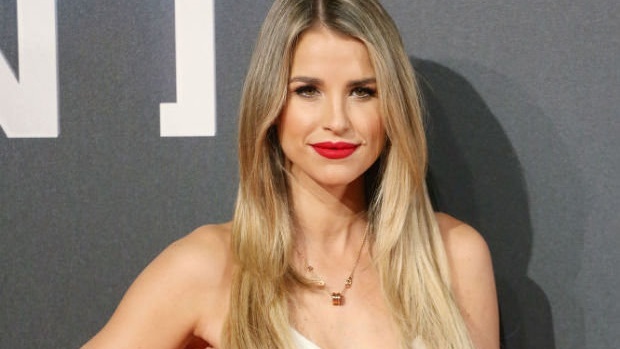 7. Robbie Fowler - Former footballer & manager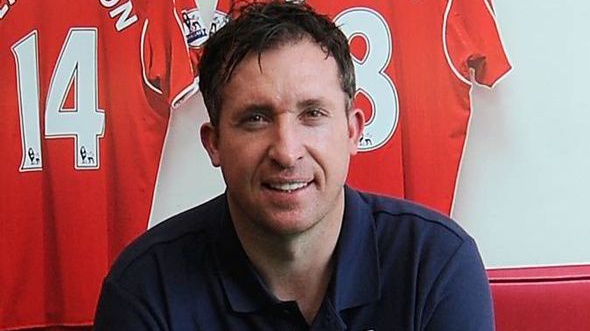 8. Lydia Bright - The Only Way Is Essex star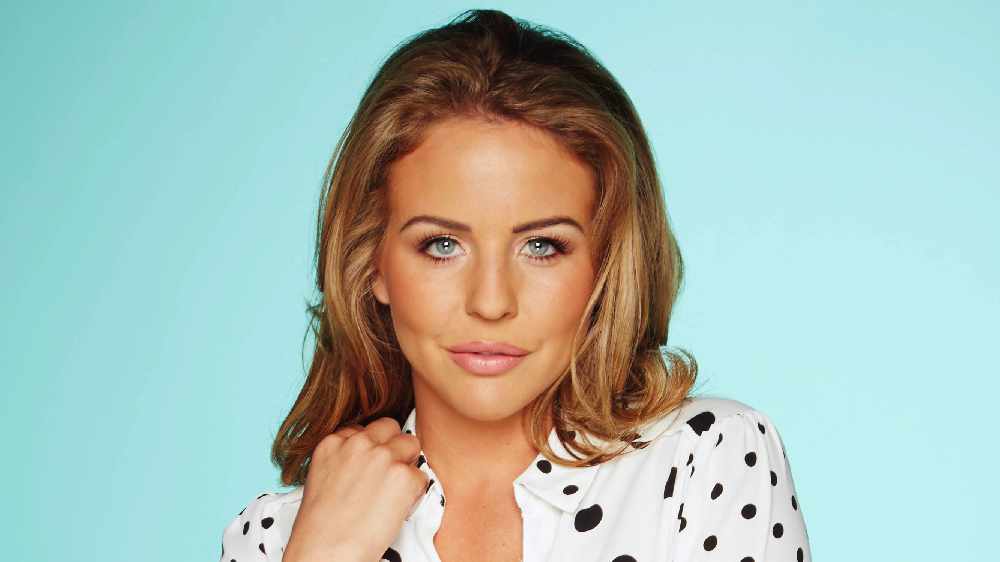 9. Spencer Matthews - Former Made in Chelsea star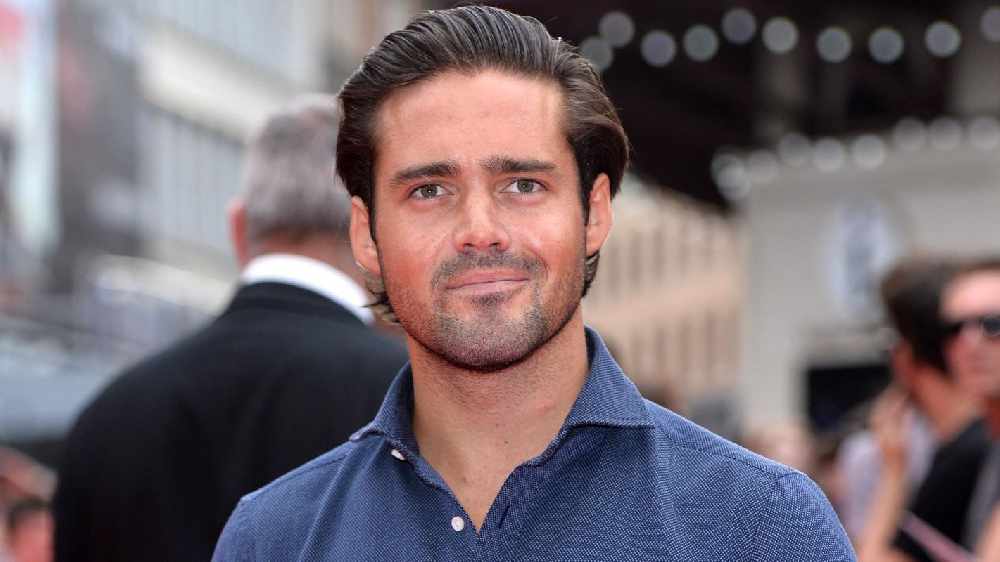 10. Josie Gibson - Former Big Brother winner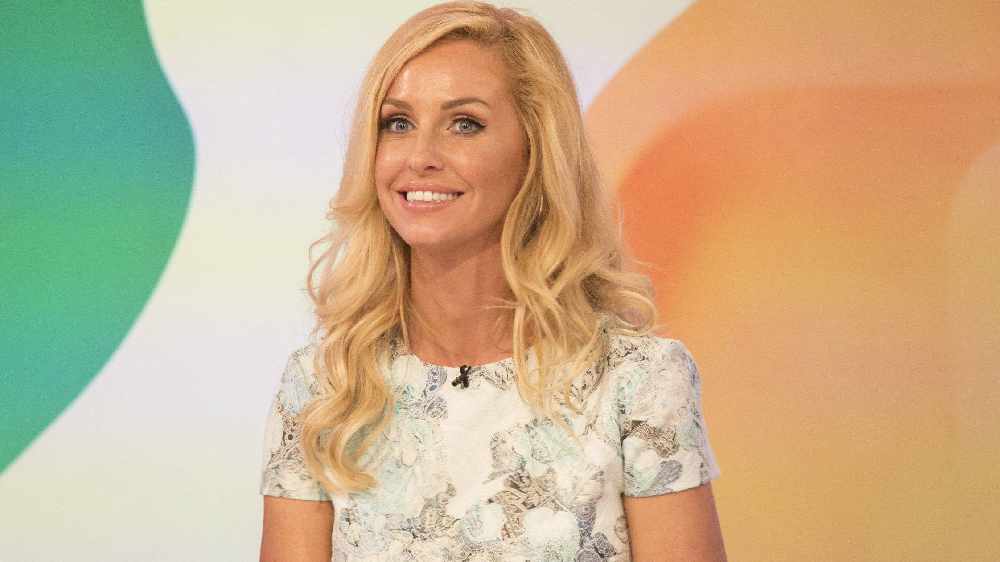 11. Mark Dolan - Comedian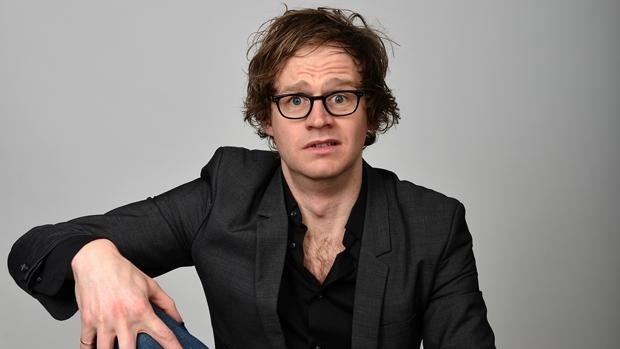 12. Emma Parker-Bowles - TV presenter, journalist, niece of Camilla Parker-Bowles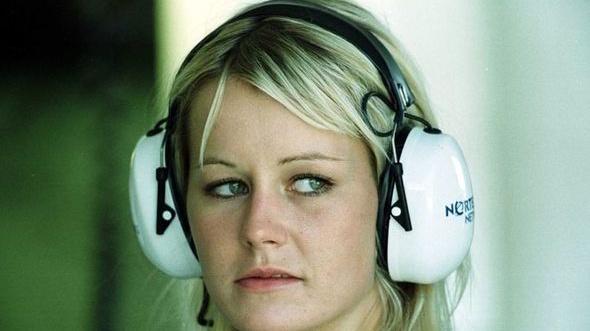 13. Louis Smith - Olympic gymnast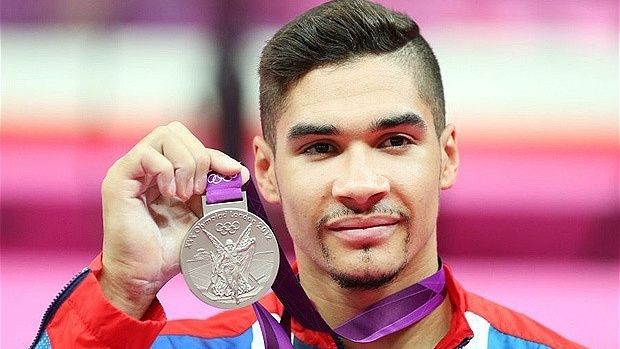 14. Caprice - Supermodel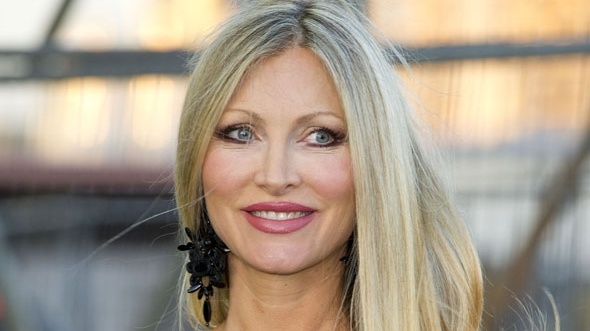 More from Entertainment