The Kino Is To Be Reopened As A Music Venue, Bar And Cafe!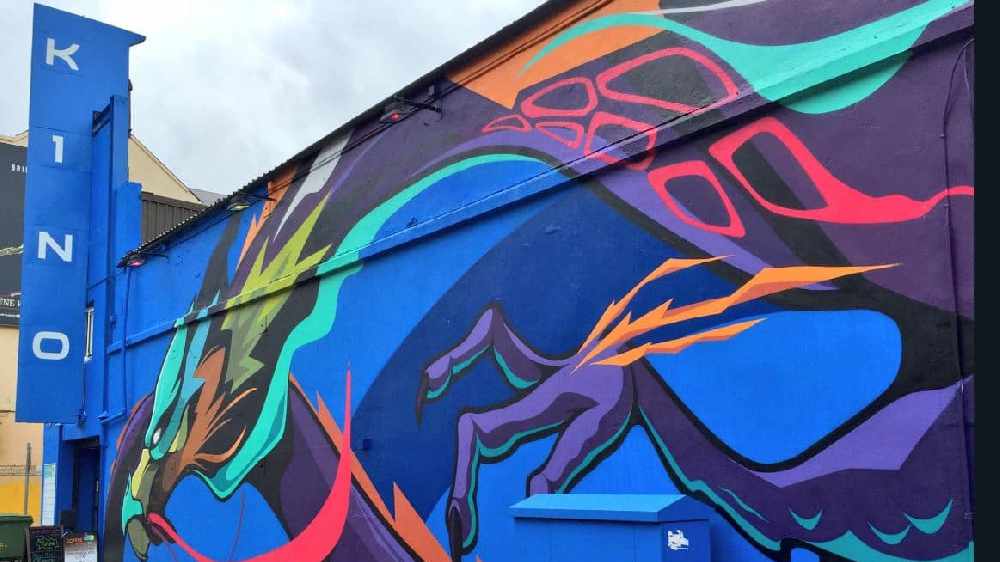 The Kino is getting a new lease of life!
Promoters Ed O'Leary and Joe Kelly (The Good Room) have announced that they will be taking over Cork's former art house cinema, the Kino on Washington Street, opening mid-September as a live music venue, theatre space, bar and café.
The Good Room are the team behind the award-winning Live at St Luke's concert series, It Takes A Village Festival, Cork Podcast Festival, Crosstown Drift, and a host of other unique events around Cork city and county. This new addition to their entertainment portfolio will be something special for Cork city, particularly at a time when smaller venues are slim on the ground.
Ed O'Leary commented: "We're really excited to take on this new venture. The Kino is an iconic landmark building in Cork city going back to its pool hall days through to its life as an art house cinema. We've been on the hunt for this exact size and type of venue the past few years and the timing is perfect for both us and the city. We're going to spend a month working on refurbishments and will be installing a brand new sound and lighting set up. Doors will open mid-September and we have already got some incredible acts booked in which we'll be announcing soon. We have also partnered up with some exciting Cork festivals, namely Sounds from a Safe Harbour, Cork Podcast Festival, Cork Folk Festival, and the Guinness Jazz Festival, for some quality live performances."
The venue will boast a state-of-the-art PA and lighting system, with full AV set up as well as a bar and café. The aim is to do as they have done already with Live at St Luke's: take a space and put the best of local, national, and international, acts on with other disciplines like theatre, film, comedy, and family events being catered for going forward
More from Entertainment