The Late Late Show Announces First Line Up for 2017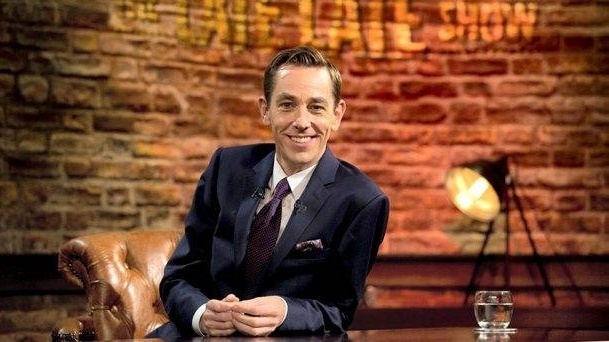 The line up for the first Late Late Show of 2017 has been revealed.
If you're on a dry January this month or simply you're having a quiet night in you'll be able to catch up with Ryan Tubridy this Friday night!
Joining Ryan on the show will be Amy Huberman and Neil Morrissey, the stars of brand new RTÉ legal drama series Striking Out. Amy will speak about some of her upcoming projects and Neil will be chatting about his rise to fame.
Also on the show will be some of the contenders on the upcoming Dancing with the Stars which begins on RTÉ this weekend. Des Cahill, Teresa Mannion and Hughie Maughan will be talking to Ryan about their training so far and what they're expecting from the show.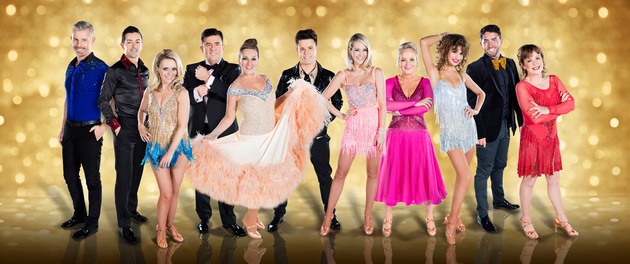 Catriona Perry, RTÉ's U.S. Correspondent will also be on the show to discuss the upcoming Trump inauguration and what we can expect from his Presidency after covering the last two years of one of the most controversial presidential campaigns in history.
Music will be provided by Conor McKeon who will pay tribute to the huge music stars we lost in 2016. There will also be music from country star Derek Ryan who will perform his newest single.
A panel including Can't Cope, Won't Cope writer, Cork's Stephanie Preissner, actor Michael Harding and the Rubberbandits' Blindboy Boatclub will discuss what 2017 has around the corner for us.
More from Entertainment