The Late Late Show Is Back!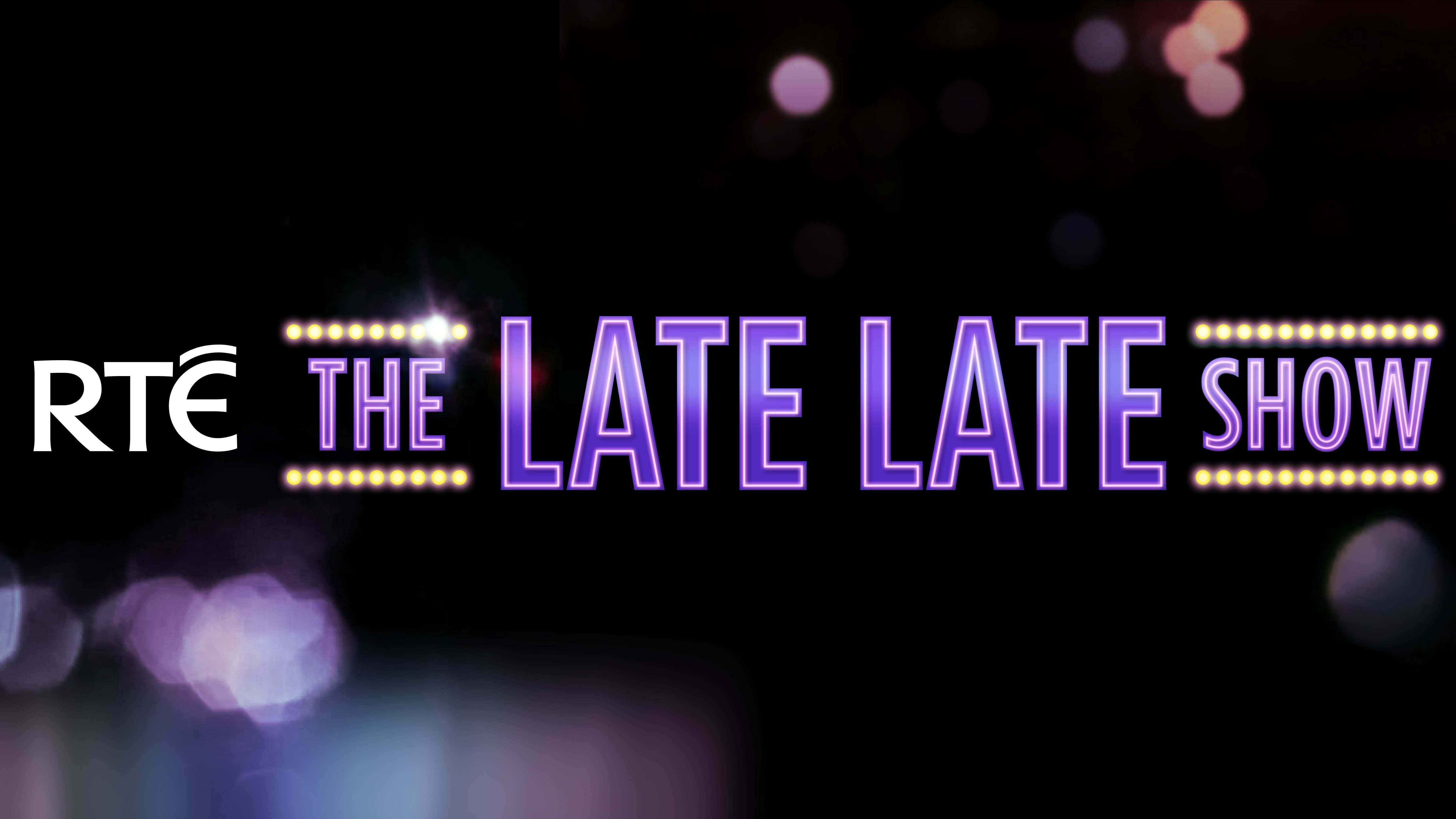 After a great summer, our Friday nights return to normality!
It may have been off-air for the duration of the Rio games, but the Late Late will return this Friday night with a look back at all that was good (and unfortunately not so good) at the Olympics from an Irish perspective.
The biggest cheer of the night will be for Silver Medalists, Paul and Gary O'Donovan who enjoyed the mother of all heroic homecomings last Monday night in Skibbereen. More than 10,000 people (or was it "a million or something") thronged the streets to applaud the two silver-tongued rowers.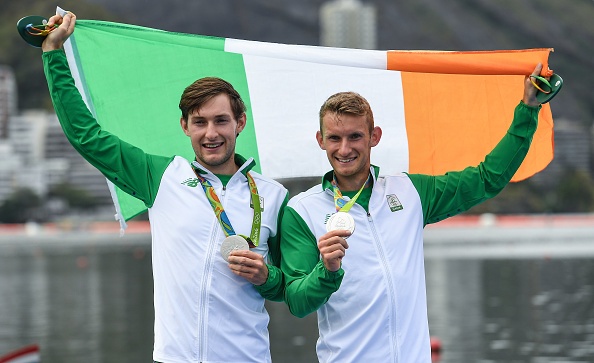 Also joining the lads will be other hero of the Olympics, Annalise Murphy, who's well-deserved Silver Medal in sailing banished her fourth place finish in London to a distant memory.
The show will also be hearing from the man at the centre of one of the biggest upsets in Ireland's Olympic history, Michael Conlan. The Belfast man's expletive-laden comments in the wake of a widely denounced defeat despite being favoured for gold generated headlines around the world, however he remains unrepentant.
Also on the show will be two of Ireland's finest acting exports. Jamie Dornan and Cillian Murphy were in Dublin the other day for the premiere of their new movie Anthropoid, and stopped by The Late Late Show to chat to Ryan in a pre-recorded interview to air tonight.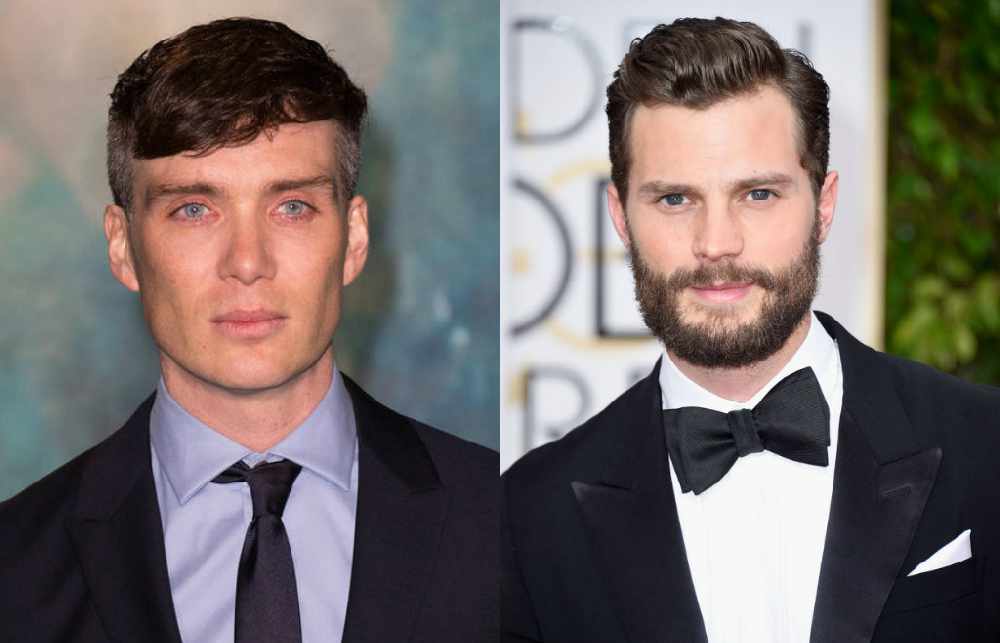 All that plus comedian Al Porter and also music from Picture This.
More from Entertainment