The Most Googled Items in Ireland in 2016 Have Been Revealed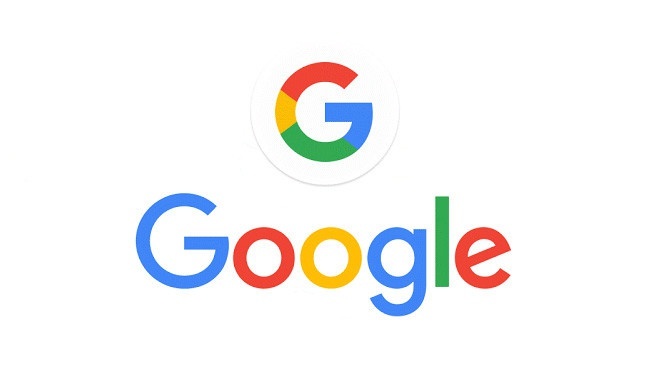 Google have released data on the most searched for topics in Ireland for 2016.
A lot has happened over the past 12 months and us being curious creatures, we're always itching to learn more about what's happening in the world around us.
This year hasn't been the best for celebrity deaths or politics but there was light at the end of the tunnel for important sporting events that Ireland were involved in.
No surprise then that Euro 2016 was the most Googled term on the search engine in Ireland. Other popular topics were the top mobile game Pokemon Go, musician David Bowie following his death, Brexit, the US election and the Olympics.
Popular personalities we were searching for were Making A Murderer's Steven Avery, actress Meghan Markle, Donald Trump and Conor McGregor.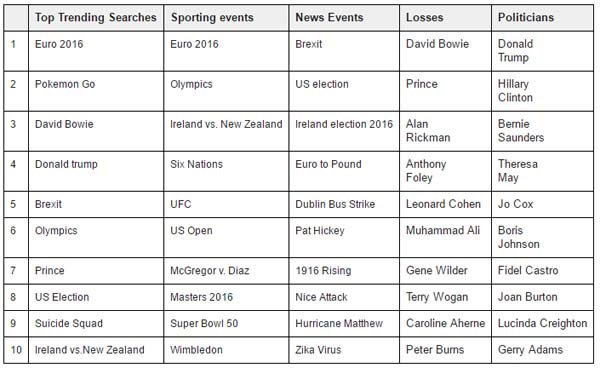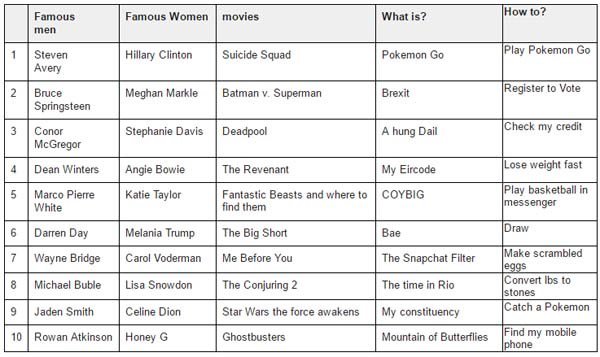 More from Entertainment