The Next Carpool Karaoke Act Is A Big One!
It's been a while since we got a new Carpool Karaoke but one of the upcoming editions will feature a major star!
It looks like the one and only Ed Sheeran will be joining James Corden for a sing song as the Castle On The Hill singer has been spotted with his guitar in Los Angeles with the talk show host in a car rigged with cameras.
Sheeran will be following in the footsteps of other big names such as Adele, Elton John, Stevie Wonder, One Direction and Lady Gaga who have all taken part in Carpool Karaoke.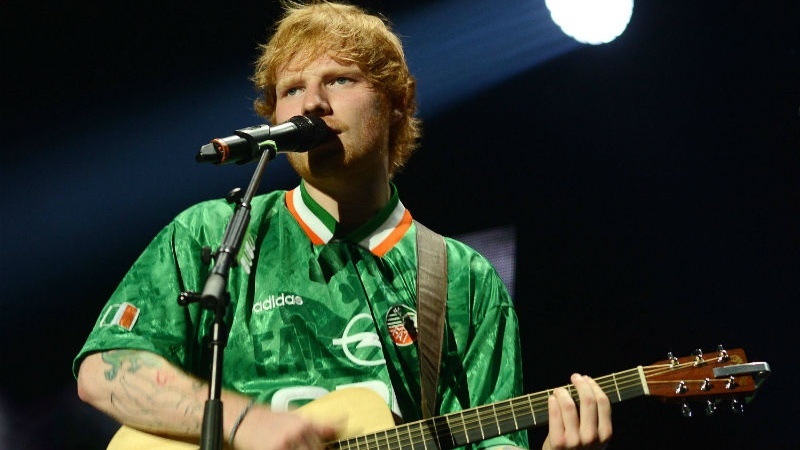 The popular show segment has been bought by Apple Music for a series and will use the same format as James Corden's Late Late Show feature, the only difference is they will pair celebrities with other celebrities instead of Corden himself.
A trailer for the series has been released this week.
More from Entertainment