The Next Series Of Dancing With The Stars Ireland Is In Limbo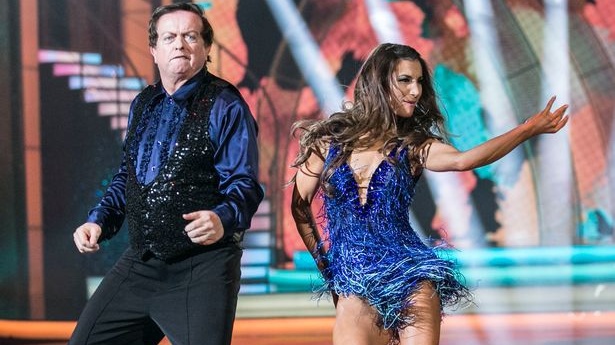 There is uncertainty over the next season of Dancing with the Stars Ireland as it has yet to get the green light.
There seems to be a delay in approving another season of the popular Sunday night show as budget constraints seem to be an issue.
A show source said: "We are hopeful but things are very strange in RTE at the moment.
"It's the quietest we've ever known to be.
"It's possible RTE do want the show back but just don't have the money."
Thoughts are RTE bosses are worried that if they use more of their budget on the show that other entertainment choices on the network will be impacted.
The source continued: "RTE is rapidly running out of cash and they will have to make calls on what they can and can't do.
"They will need to find the budget from other shows in their schedule which may disappear.
"In the meantime, we can't book pro dancers, rent studios or switch on the lights until we get a contract to do DWTS."
A spokesperson for RTE said: "RTE is working on bringing DWTS back for another season.
"As soon as there is news on this, we will let you know."
More from Entertainment