The SpongeBob Movie 'as Gaeilge' is now on Netflix!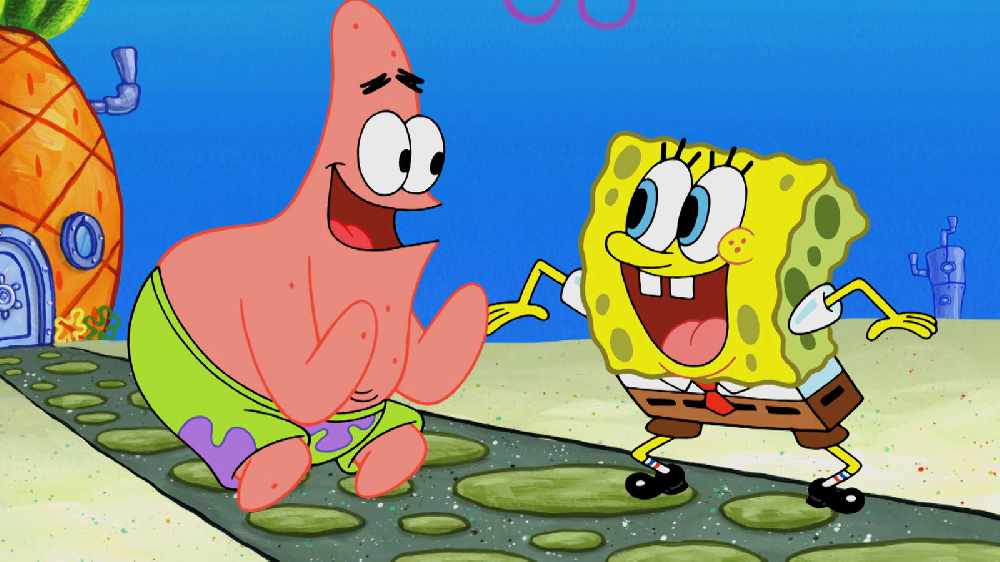 Parents will be delighted to hear that The SpongeBob Movie: The Sponge on the run is now available on Netflix as SpongeBob an Scannán: Rith, Spúinse, Rith.
This seems like a great watch for children as well as parents who may be running out of ideas when it comes to keeping kids educated and entertained while home-schooling.
It is the first Irish language version of a movie on the popular streaming service and has come after many successful years of running the hit cartoon on TG4. Well-known Irish actors Marcus Lamb, Carmel Stephens, Lochlainn O'Mearáin, Brian Thunder and TV presenter Daithí Ó Sé have all received roles in the Irish language version of the film.
Daithí Ó Sé voices King Poseidon in the movie and says, 'it's a fantastic and such a positive move'' and '' it doesn't get more positive '' than the idea of children watching the hit cartoon in the Irish language.
The best part is that if you happen to only have cúpla focal, the movie can be watched with English subtitles and Irish audio or the other way around.
More from Entertainment