The Third Croke Park Act Reportedly Confirmed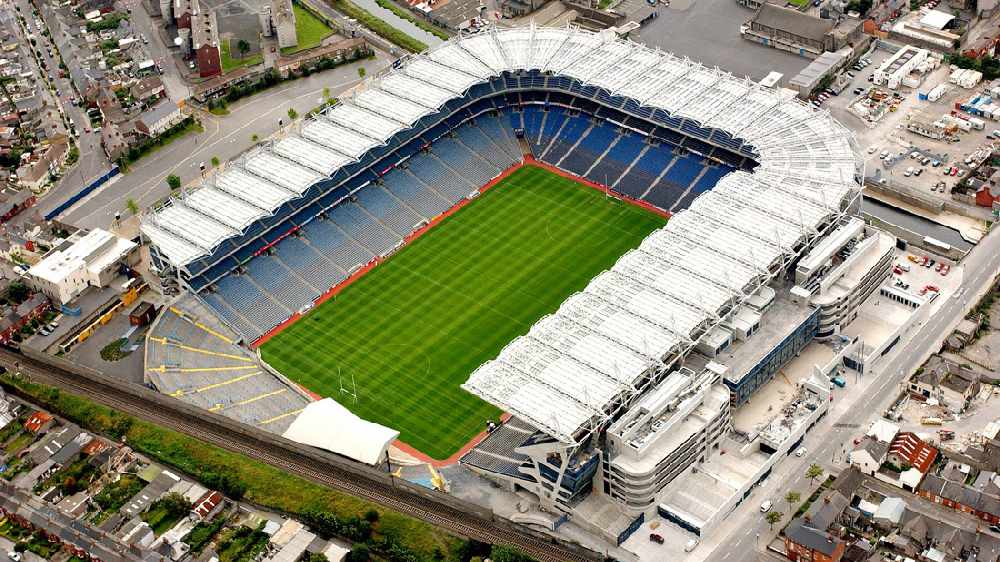 The third act to take to the stage at Croke Park has reportedly signed on the dotted line - and it's a big one!
Coldplay and U2 who were already confirmed to play GAA headquarters this summer have already sold out.
Speculation surrounding the third date led people to believe that Ed Sheeran would fill the vacant spot after he commented that he was set to tour this year. However, following the announcement of his two 3Arena dates on April 12th and 13th it left people scratching their heads over who could possibly be playing at the stadium.
Reports are now suggesting that The Rolling Stones have agreed to play Croke Park this summer. It is thought that they are signing a deal to take to the stage at the venue in June of this year.
Mick Jagger and co last played Slane Castle in 2007.
A source has told The Sun "The Stones haven't been here since 2007, so they're going to be a massive draw."
More when we have it!
More from Entertainment