The Tommy Tiernan Show Is Making A Comeback - But This Time On Saturday Nights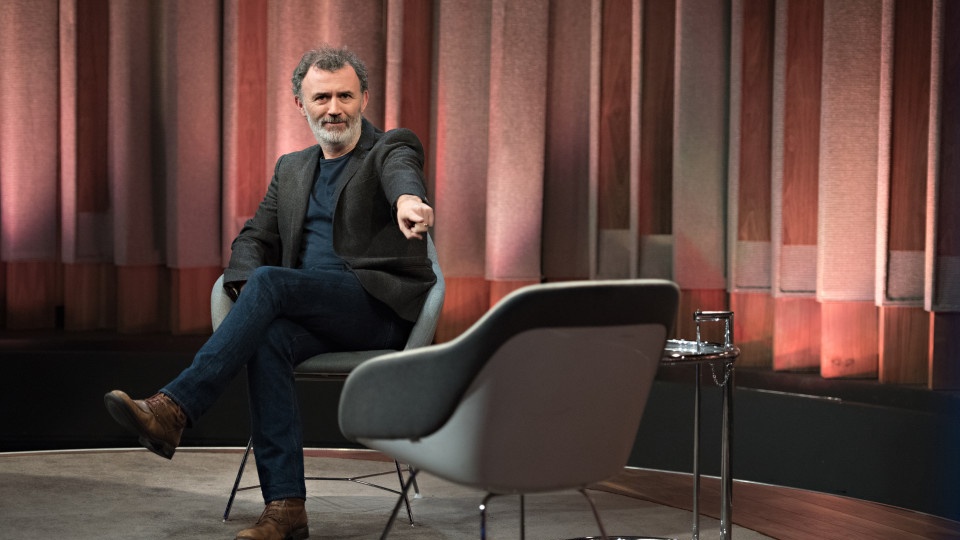 The Tommy Tiernan Show is making a return to RTE.
The show is back by popular demand with the unique concept of Tommy not knowing who the guest is going to be until they walk out to meet him.
The show previously aired on Wednesday evenings, but now it will take the slot that's usually held by The Ray Darcy Show on Saturday nights on RTE One at 9:30pm. The first episode of the show will air on May 4th and will run for eight weeks.
The comedian has received rave reviews for his off the cuff interviews on the show with guests such as AP McCoy, Blindboy of the Rubberbandits, Vogue Williams, Christy Dignam and many more diverse characters.
Speaking about the return of the show, Tiernan said: "The chat show is unusual in the way that it creates a space where anything can happen and I feel very lucky to be in the hands of such wonderful researchers who really are the people that put the whole thing together.
"I just turn up and talk, they're the ones who curate it. The guests as well show a remarkable amount of generosity in agreeing to do it with me because its a conversation without a safety net."
More from Entertainment