There Are Some Big Names On Tonight's Late Late Show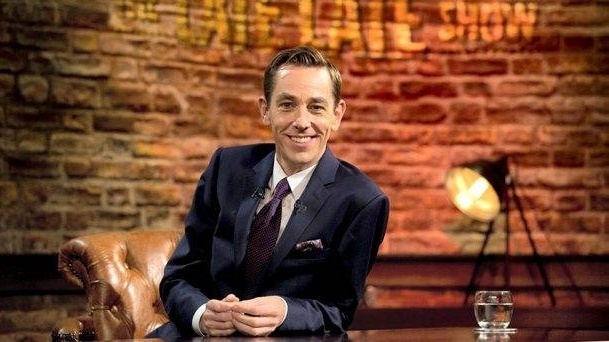 If you're taking it easy tonight ahead of tomorrow's festivities then you can enjoy tonight's Late Late Show line up.
Star Wars fans will be pleased to hear that Luke Skywalker himself, actor Mark Hamill, will be joining Ryan Tubridy for a chat after he was invited to Dublin for St. Patrick's Day.
Liam Cunningham will also be on the show to talk about his Game of Thrones role and his human rights work.
Cork woman Samantha Barry will be talking to Tubridy about her new job as the editor of US magazine Glamour as well as her award winning career up to this point including a toilet interview with now President Donald Trump.
Music tonight will be provided by Dancing with the Stars' Jake Carter and American Pie singer Don McLean who plays Live At The Marquee on 14th June 2018.
More from Entertainment