There's News About A Second Coldplay Date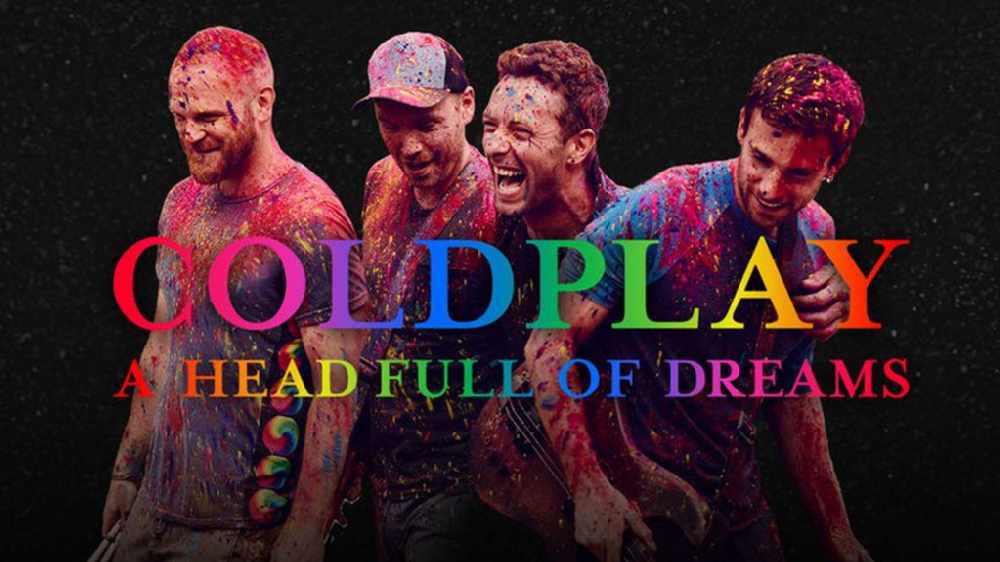 Denis Desmond, head of MCD Productions has made a statement.
Coldplay sold out Croke Park last week in less than hour with thousands missing out on the chance to see the band live in Ireland for the first time since Oxegen 2011.
A lot of disgruntled fans complained about Seatwave, the official Ticketmaster re-seller, selling tickets for more than double the price immediately after the concert selling out and hopes of a second concert were high as the band began to add second dates in various locations around the continent.
However the main man at MCD Productions, the promotor for the Coldplay concert, has dashed the hopes of fans by confirming there won't be a second Croker gig. He said: "There won't be a second Coldplay gig in Dublin. They don't have the time.
"The band is playing only 15 gigs in Europe next Summer and only two in the UK."
That's that then!
More from Entertainment