Third Series Of Derry Girls Confirmed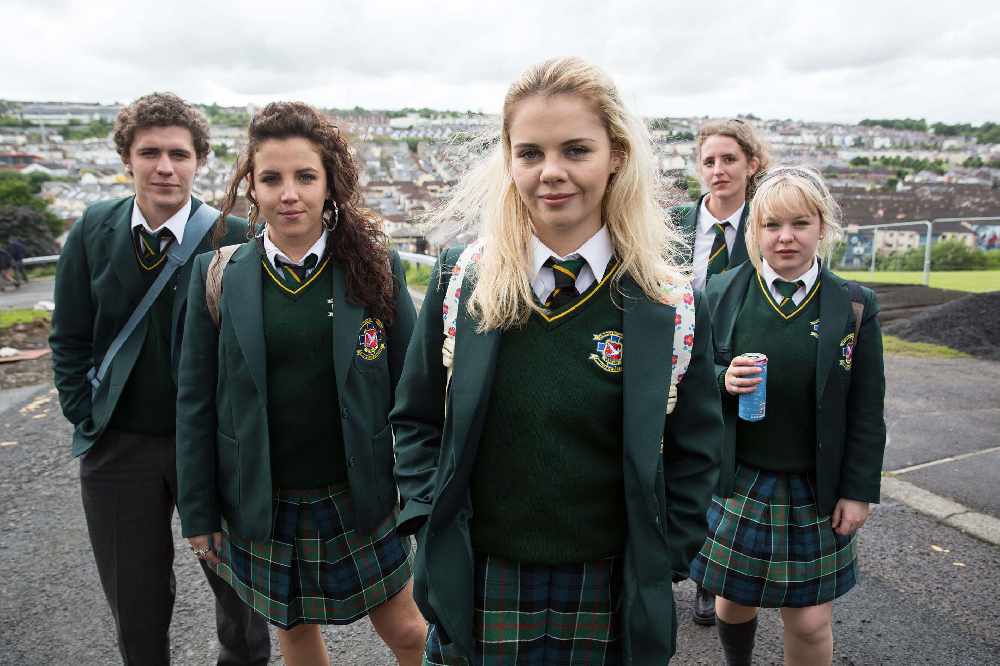 A third series of Derry Girls has been confirmed.
The season two finale aired last night, leaving fans emotional once again.
Writer Lisa McGee said she was delighted that her group of "eejits" were going to be reunited for another series as Channel 4 confirmed the news.
McGee, who grew up in Derry said: "I love writing this show and I'm so thrilled to be able to continue the Derry Girls story, thank you Channel 4, Erin and the eejits live to fight another day!"
Channel 4's director of programming Ian Katz said: "At a time of great uncertainty about the future of the country thank God we have one unequivocally good piece of news to look forward to: the Derry Girls will be back to make our lives a bit brighter and more fun."
No date has been confirmed for series three just yet so we'll just have to re-watch episodes until then!
More from Entertainment