Tom Hiddleston & Taylor Swift Split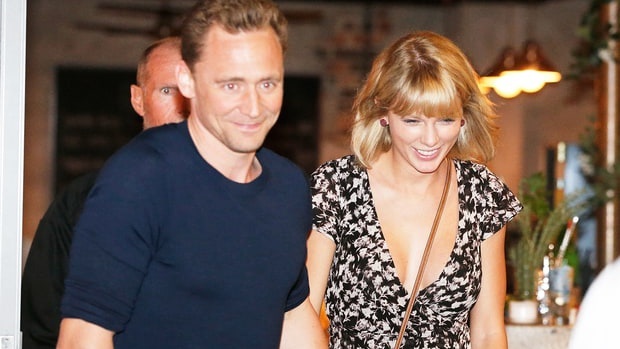 It's the end of Hiddleswift!
It is reported that Taylor Swift and Tom Hiddleston have called time on their relationship.
The actor and singer have been dating for three months after very publicly revealing their romance on a beach in Rhode Island only weeks after Taylor and Calvin Harris split after 15 months together.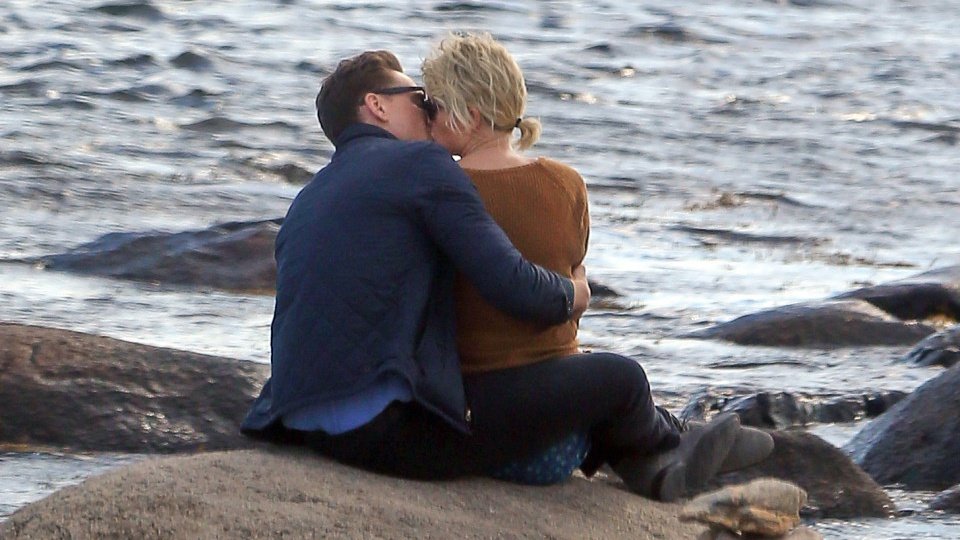 A source has told US Weekly that Taylor was feeling pressure from Tom to make their relationship more public.
"She was the one to put the brakes on the relationship. Tom wanted the relationship to be more public than she was comfortable with.
"Taylor knew the backlash that comes with public displays of affection but Tom didn't listen to her concerns when she brought them up."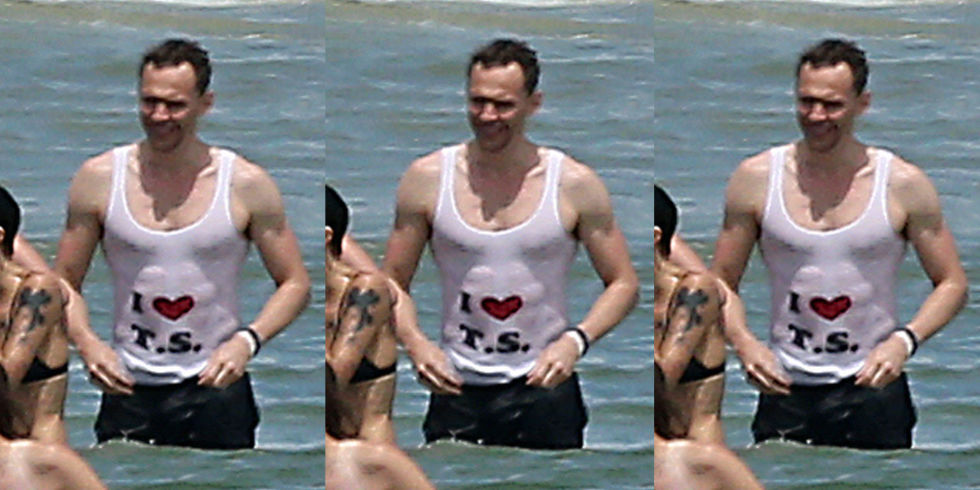 However another source has told Radar Online that it was Tom that was left with doubts about their romance; "Tom can't deal with being a laughing stock and has told Taylor he's done unless there's a 360-degree change on her part.It's become a total charade and Tom is sick of being treated like a glorified escort."
The couple hadn't been pictured together since July and it is said the split is amicable.
Looks like they're never, ever, ever getting back together.
More from Entertainment