Tonight's Graham Norton Show Lineup Is Here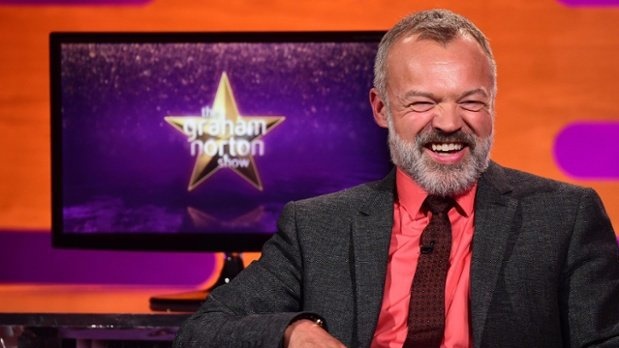 Another Friday, another great Graham Norton Show couch.
Ricky Gervais will be on providing the laughs and discussing his new standup tour. His many Irish fans will be delighted to know that he'll be coming here as part of the HUMANITY tour; we can't wait.
The Night Manager actor and ex of Taylor Swift, Tom Hiddlestone will be on to discuss his upcoming film Kong: Skull Island.
Also on the couch, The Affair actress Ruth Wilson will be discussing her role in the National Theatre's production of Hedda Gabler.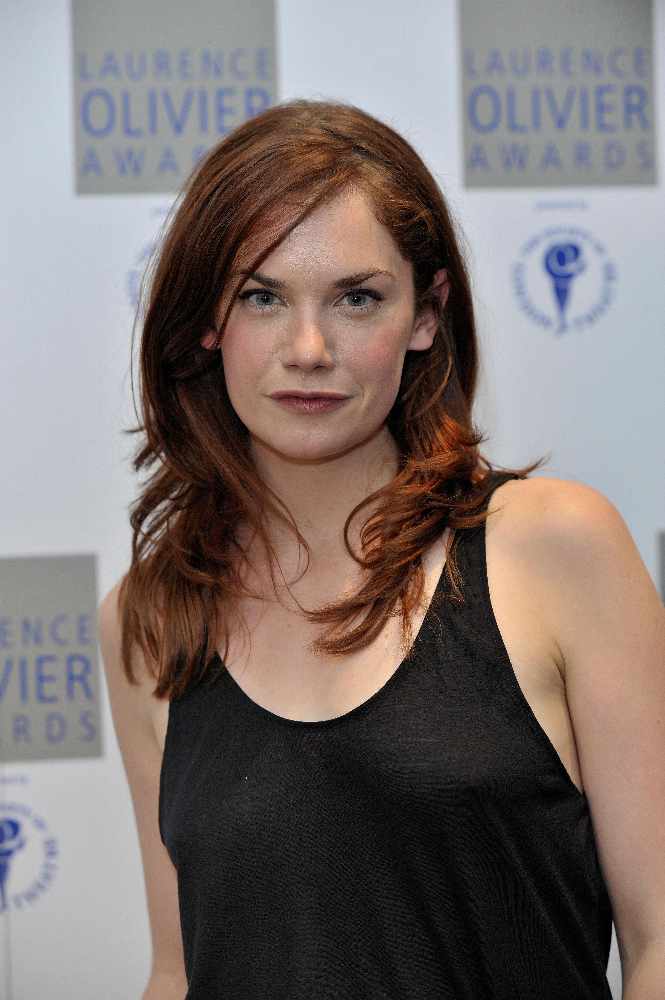 On top of all that lot, Harry Potter himself, Daniel Radcliffe, will be on the couch alongside Joshua McGuire, as they are about to take to the stage for The Old Vic's Rosencrantz & Guildenstern Are Dead.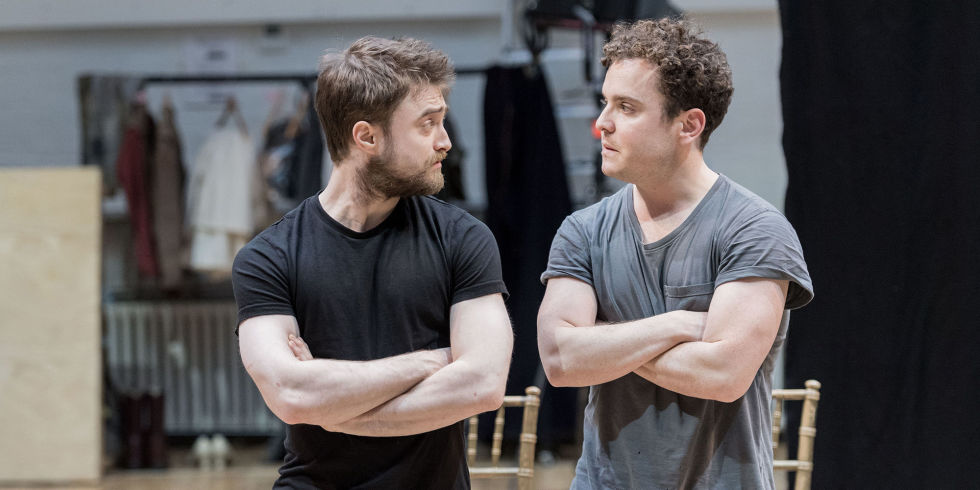 Music will be provided by Tine Tempah, performing his new track.
More from Entertainment