Tonight's Late Late Show Guests In One Place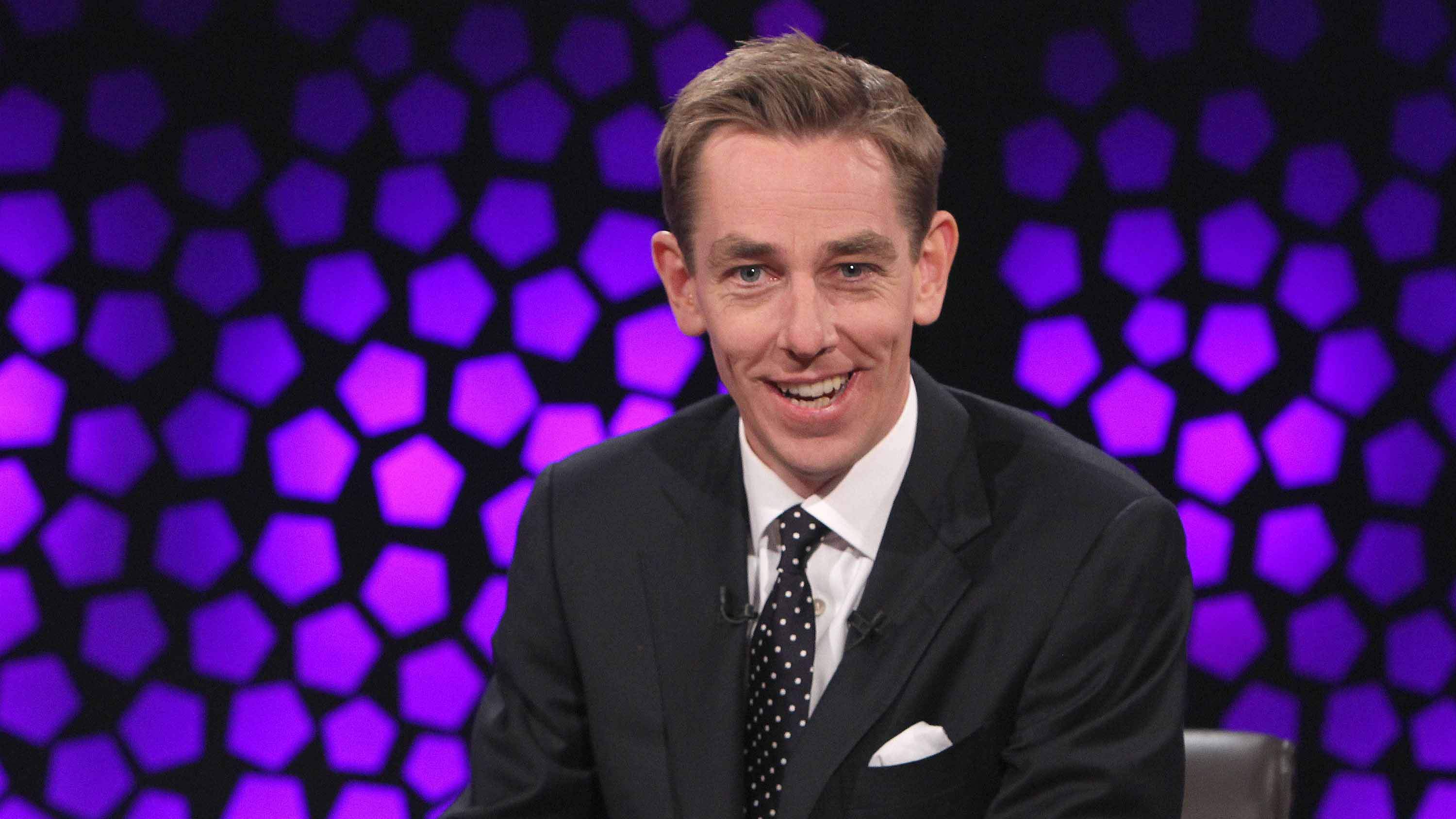 If you're staying in tonight here's who will be on The Late Late Show tonight
Eamon of Bridget & Eamon AKA Bernard O'Shea will be on the show reporting live from a Midlands farm to promote RTE's 'Big Week on the Farm' kicking off on Monday. Apparently he's going to help bring some baby lambs into the world. Oh dear. Twitter will be one to watch during this segment!
Top transplant surgeon Karen Redmond will also be joining Ryan. She will be talking to him about being the first surgeon in Ireland to carry out an operation that involved "washing" lungs.
Ryan will also be joined by fitness guru Pat Divilly. He will speak about his depression and money troubles in 2011 and how he came out the other side to get to where he is today with thousands of clients.
Singer Mary Coughlan will also be on the couch to talk candidly about booze, drugs and men.
Reporter Tommie Gorman will be on the show to speak about his long standing career and how life has been since he was diagnosed with a rare form of cancer sixteen years ago.
Music tonight will be provided by Marlon Williams and Gregory Porter.
More from Entertainment