Tonight's Late Late Show Line Up Has Been Revealed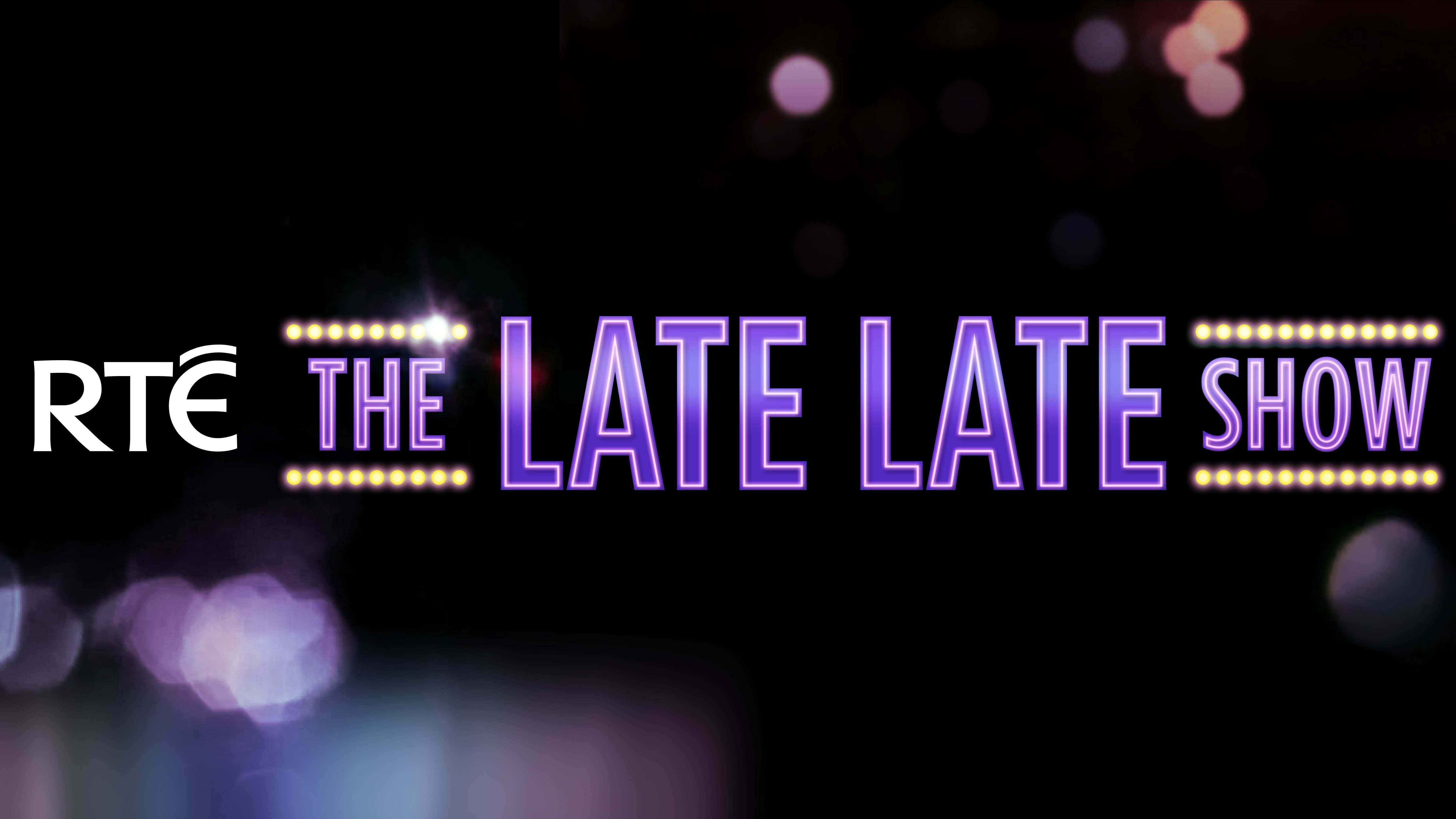 Sport, music, entertainment and arts will all be covered in tonight's Late Late Show.
Ireland Rugby star Brian O'Driscoll is the big name on the bill tonight to chat to Ryan about Ireland's chances in the Six Nations which kicks off this weekend. We'll also hear about what life has been like for the Grand Slam winner since retiring. Brian will be joined by young Michaela Morley who is one of O'Driscoll's biggest fans. Morley and O'Driscoll will talk about the important charity work being done at Temple Street Children's University Hospital.
Brit award winning singer Paloma Faith will also be on the show to talk to Ryan about her upcoming tour and how she got to where she is today.
Dancing with the Stars contestants Bernard O'Shea and Cork's Anna Geary as well as professional dances Ryan McShane and Karen Byrne will also be on the couch to talk about the series so far.
Nigel Havers, Denis Lawson and Stephen Tompkinson will also be joining Ryan to talk about their rile in the Gaiety Theatre comedy 'ART'.
This week's panel discussion will be on the topic of the well-being of Ireland as anxiety levels rise. This will be discussed by journalist Jennifer O'Connell and neuroscientist Professor Ian Robertson.
Music tonight will be provided by De Dannan and River Matthews.
More from Entertainment