TripAdvisor Name Top Beaches In Ireland And Cork Comes Out On Top!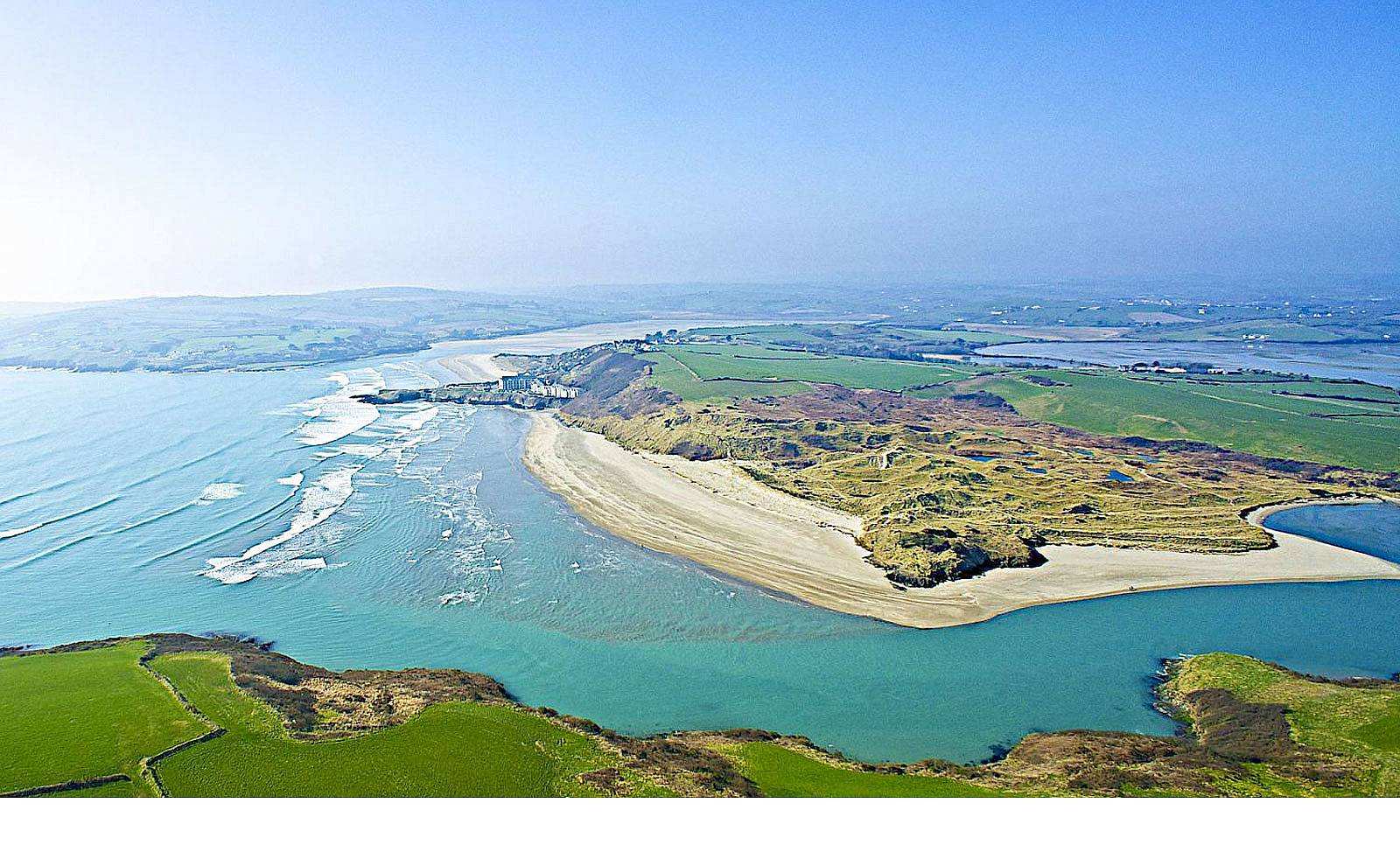 TripAdvisor have named the best beaches in Ireland and it's good news for Cork!
Incydoney beach on the outskirts of Clonakilty in West Cork has taken the top spot at as the highest rated beach in the country!
Following behind Inchydoney on the list are Kerry's Banna Strand in second and Inch beach in third.
TripAdvisor users have left glowing reviews of Inchydoney, earning it the accolade of best beach in Ireland with one person saying "This is a glorious beach, completely beautiful and unspoiled, we enjoyed a great walk. It is a very short drive from Clonakilty and worth a visit."
Also in the top five of the lift was Strandhill in Sligo and Derrynane Beach in Kerry.
In fact Kerry managed to secure six of the top ten spots with Coumeenoole beach in Dingle, Rossbeigh Beach in Glenbeigh and Ladies Beach in Ballybunion coming in at sixth, eighth and ninth respectively.
A TripAdvisor spokesperson said: "These awards recognise the best beaches in Ireland and worldwide, according to the travellers that have visited and given them the highest levels of praise.
"The residents of Clonakilty should be very proud to see Inchydoney Beach climbing up from second place last year to be named Ireland's very best rated beach this year."
More from Entertainment