Two American Men Charged With Rape Following Jason Derulo Cork Gig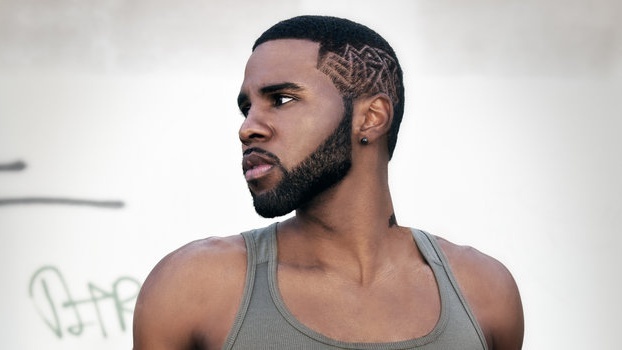 Two American men have been charged with rape following a 2014 Jason Derulo concert in Cork.
According to The Sun, the two men were charged with the alleged offence after they returned to Ireland last year.
Gardaí were told by the Director of Public Prosecutions to charge the two individuals after they were previously released without charge following questioning after the claim was brought to the Gardaí by a girl in her late teens after the June 27th, 2014 gig at Live At The Marquee.
The Sun have also revealed that the pair have also been charged with false imprisonment and have been released on bail before a trial later this year.
A source said:
"There will now be a trial in relation to this alleged incident and the two men came to Ireland on a voluntary basis. Both have been charged with very serious offences but intend to contest them.
"They have a solicitor acting on their behalf and are due to return to Cork ahead of their trial later this year."
More from Entertainment