Two More Acts Added To Live At The Marquee 2016 Line Up
We can't keep up!
Imelda May today announced that she will return to play Live at the Marquee Cork next summer on 2nd July 2016 - 'I'm thrilled to announce me and the lads are returning to the Marquee Cork in July 2016, it's one of my favorite venues and favorite crowds!' Tickets go on sale Wed 16th December at 9am from Ticketmaster and usual outlets.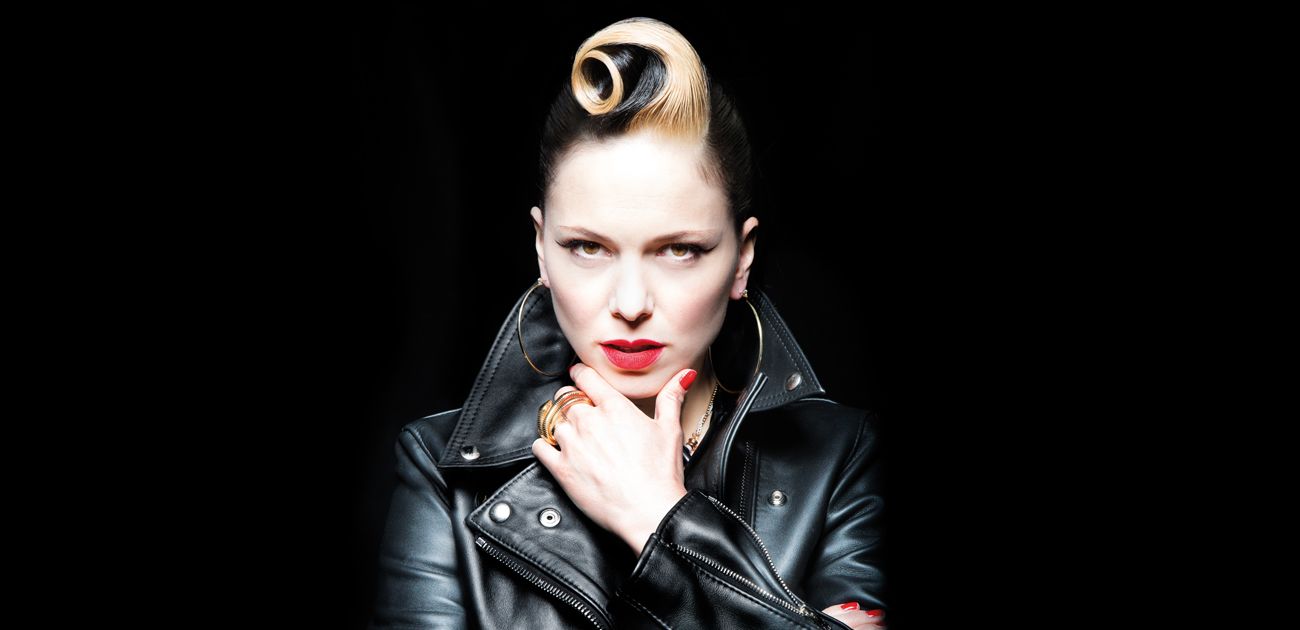 The rise and rise of Imelda May has been unstoppable since the release of her first studio album 'LOVE TATTOO' in the UK & Ireland in 2009, the Number 1 Mayhem followed in 2012 and TRIBAL in 2014! Imelda and the band have been touring non stop around the world since 2008 performing hits from all three album's including 'Johnny Got A Boom Boom', 'Inside Out' and 'Mayhem'
Tickets for Imelda May Live at the Marquee Cork are priced at €39.05​ and go on sale Wed 16th December at 9am.
Also added to the bill is Simply Red have announced that they will be playing a series of shows during Summer 2016 including a date at Cork Live At The Marquee on Saturday 11th June. Tickets go on sale Friday 18 December at 9am from all usual outlets.
Currently on their Big Love World Tour having celebrated a milestone 30-year anniversary, the band will perform their classic hits this summer from across their discography, having sold 60 million albums worldwide. Mick Hucknall will be joined by his long serving band mates Ian Kirkham (sax), Steve Lewinson (bass), Kenji Suzuki (guitar), Kevin Robinson (trumpet and flute) and Dave Clayton (keyboards) plus new drummer Roman Roth, who will thrill the audience with their canon of hits, including 'Stars', 'If You Don't Know Me By Now' and 'Fairground'.
Thirty years after introducing a generation to the joys of soul music through their irrepressible, irresistible rendition of the Valentine Brothers' recession-themed classic Money's Too Tight To Mention, Simply Red are back with a Summer '16 tour and a brand new album 'Big Love'.
More from Entertainment