Viewers left heartbroken after Caroline Flack documentary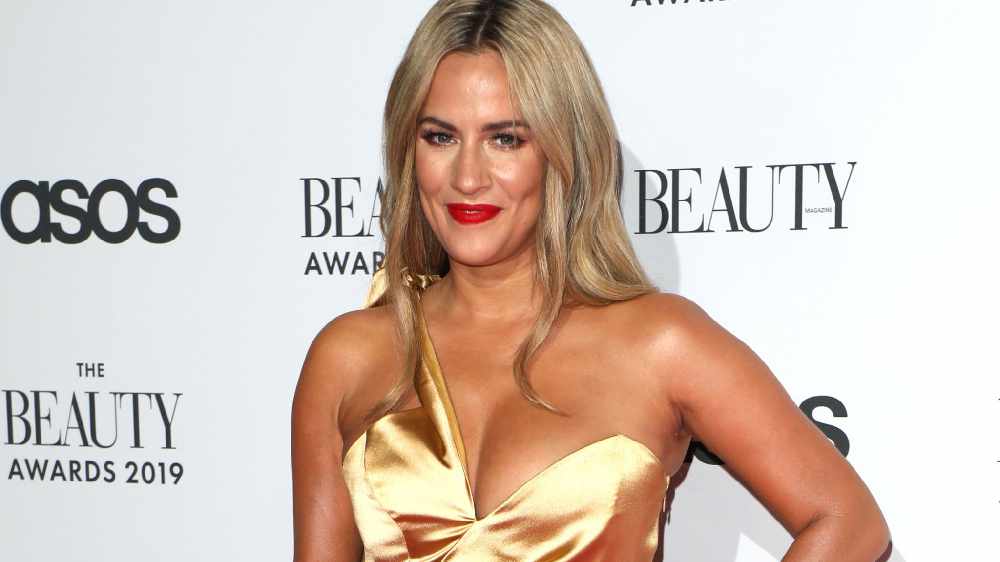 The Love Island and former X Factor presenter was found dead on February 15, 2020, after tragically taking her own life, at the age of 40. The documentary 'Caroline Flack: Her Life and Death aired last night leaving viewers devastated.
Channel 4's documentary ' Caroline Flack: Her Life and Death' aired last night with Caroline's twin sister and mother opening up about Caroline's struggles aswell as looking back at Caroline's childhood. The documentary also saw friends and colleagues of Caroline pay tribute to her.
Christine, Caroline's mother said she had always worried about Caroline as she wasn't able to handle heartache very well.
Christine said '' She had a long relationship when she was in Cambridge but that ended and then we got a call, she'd taken some pills, she spent the night in the hospital and then you could tell it wasn't right, her reaction wasn't right
''Yeah, she didn't handle heartbreak well. We went through all the doctors and they say her and thought no it's just a one-off but there was always that fear after that''
Jodie, Caroline's sister said she had a fascination with suicide for a long time. She said: '' It feels so weird talking about it because I know it's something she never wanted anybody to know about
''Each serious boyfriend, she sort of took a lot of tablets, drank a lot, and ended up in A&E situations a lot of times. She really didn't think she could cope with that feeling so it was her trying to control it''
Christine stated that Caroline was ''addicted'' to her phone and reading negative comments about herself on social media, ''' She would look at her phone all the time. It took her over''. she added.
Viewers flooded to Twitter after the documentary, One viewer wrote '' Watching the programme and it's heartbreaking such a beautiful person inside and out was a shame that she thought this was the only way out! Hope this helps people understand what she was going through.''
Another viewer said '' Oh my god this Caroline Flack programme is heartbreaking.''
''I am sat here in tears listening to Caroline's story and listening to her family talking about her.'' another said.
Christine said: '' I wanted to show Carrie in a positive light. I wanted all the last months of the things that were written about her and said about her, her being an abuser, and things like that, they're the things that stuck and got repeated and I just wanted to show she was an ordinary girl, that wasn't her.''
More from Entertainment