WATCH: Adele's First Performance in Three Years!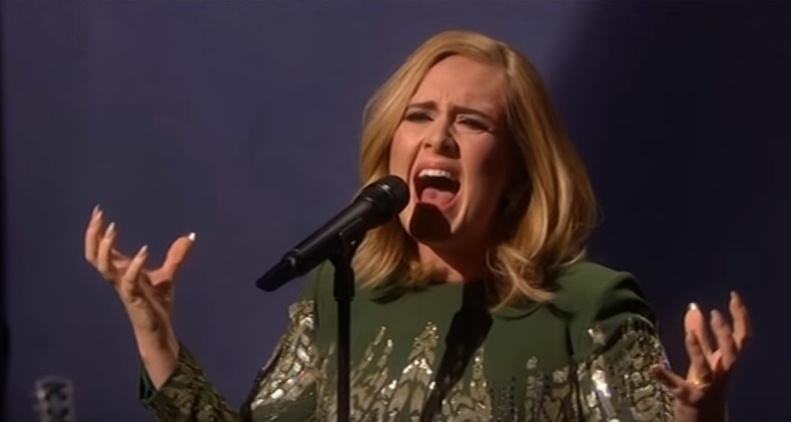 She can do no wrong!
Adele is breaking every music record recently with the release of her newest single "Hello" from her soon to be released third album "25".
To celebrate her return to the music scene, she has recorded a special show on BBC hosted by Cork's Graham Norton. BBC Music have released a teaser for the show a performance of her record breaking single "Hello".
The Adele Special of The Graham Norton Show will air on Friday November 20th on BBC1 at 8:30pm.
More from Entertainment