WATCH: Cork's Comedy Group CCCahoots Are Back With Another Hilarious Sketch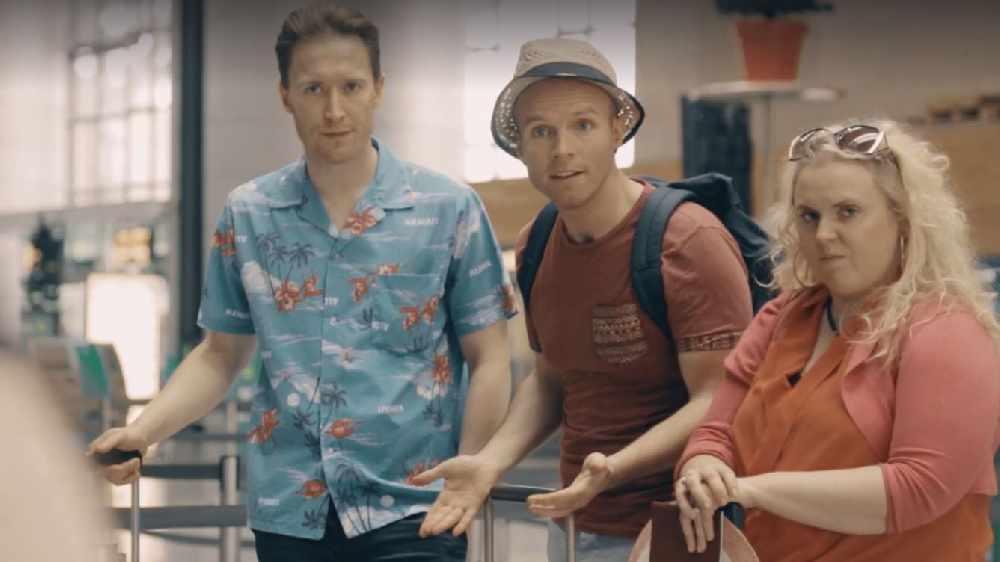 CCCahoots are back once again with a sequel to "I'll Go With You".
The comedy group who are behind the popular Finn series of videos and the recent Cork Hipsters video have also provided some great sketches for RTÉ shot in Cork.
The "I'll Go With You" series sees three friends heading off on various excursions when an eager young girl wants to join them on their camping trip and now in the latest release, on their holiday to Malaga.
The videos star a young Caoimhe Hickey-Barry, daughter of fellow CCCahoots star and Creative Director Tadhg Hickey.
Lenny Abrahamson, director of Oscar nominated movie Room, described Caoimhe's performance and the sketch itself as "excellent".
You can keep an eye on more CCCahoots material on their Facebook page here.
More from Entertainment