WATCH: Cork's True Tides release music video for latest single I Can't Wait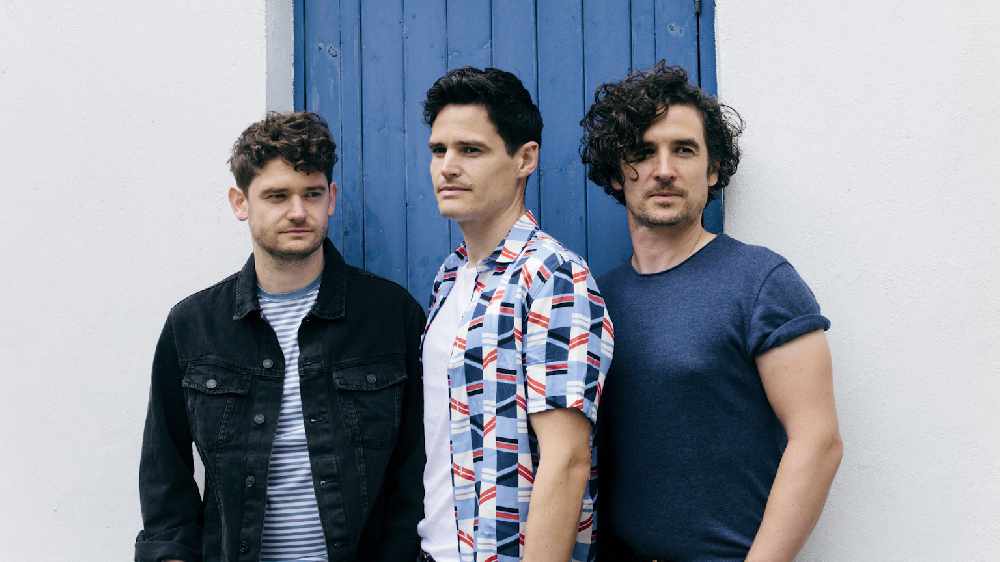 Cork's very own True Tides have released a brand new official music video for their latest release 'I Can't Wait'.
The three brothers, Cian, Conor and Eoghan MacSweeny released the new single on February 19th after the success of songs like 'Break The Silence' and 'Survive' earned them radio play across the country.
The new track was written while the band were apart and working remotely during lockdown. This experience led to the lyrics in 'I Can't Wait' which mixes the struggles of isolation but also includes a positive message for the future.
Speaking about the new song, Cian MacSweeny said: "Lockdown kind of forced us to approach things in a different way. We were sending each other ideas and then sharing our responses over zooms and calls. But despite that challenge, the song just came together really quickly and the lyrics just seemed to flow immediately for me. It was actually a really exciting process as the song came together. It really feels like our best track so far."
Check out the video for their new single directed by John Broe right here:
More from Entertainment