WATCH: Danny Dyer On Lip Sync Battle May Be The Cringiest Thing You'll See Today
Everyone's favourite London geezer Danny Dyer has appeared on Lip Sync Battle.
The EastEnders actor has taken to the stage in the UK version of the show which is hosted by former Spice Girl Mel B and Professor Green.
The actor is pitted against Strictly Come Dancing judge Craig Revel-Horwood to perform the best lip-sync on the night.
In this teaser clip for the show we see Dyer doing his best lip sync to Kasabian's song 'Fire' and we have to say we had to watch it through our fingers as we facepalmed.
Photos have also emerged of Dyer dressed as Amy Winehouse on the show.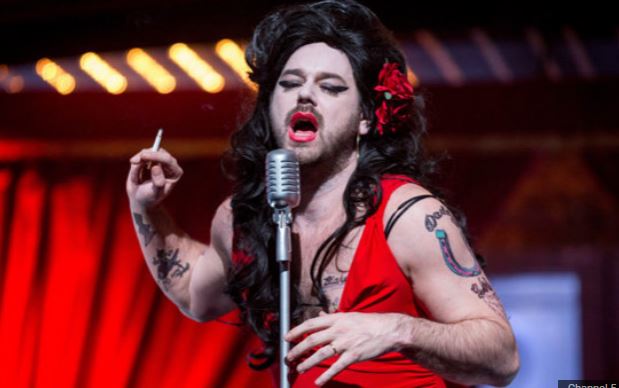 You can catch the full episode tomorrow on Channel 5.
More from Entertainment